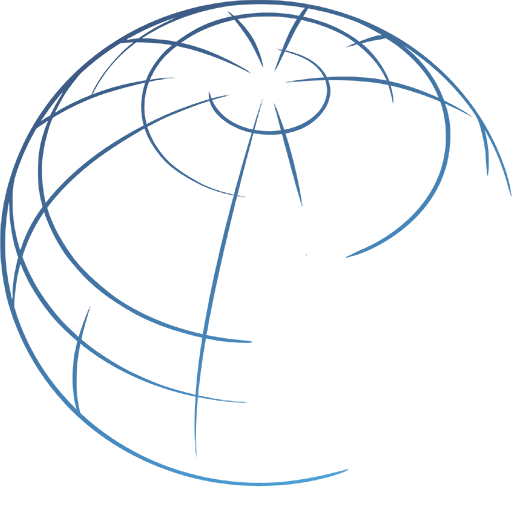 Apply to Be a Joint Wasserstein-Human Rights Program Fellow for Fall 2020
The Human Rights Program and Office of Public Interest Advising (OPIA) at Harvard Law School will jointly host one Wasserstein Fellow-in-Residence who will spend four months on the HLS campus (September through December 2020), and split their time between OPIA and HRP. At OPIA, the fellow will advise students about international public interest and human rights careers and assist OPIA staff in developing advising resources. At HRP, the fellow will devote the majority of their time to research and writing on a specific human rights topic and be a member of its community of visiting fellows.
The Human Rights Program's Visiting Fellows Program seeks to give thoughtful individuals with a demonstrated commitment to human rights an opportunity to step back and conduct a serious inquiry in the human rights field. The fellows form an essential part of the human rights community at Harvard Law School and participate actively in the Human Rights Program Fellows Colloquium—each fellow makes a presentation to Human Rights Program staff, faculty, and other fellows on at least one occasion. Fellows are also encouraged to participate in a number of other Human Rights Program activities.
Please see OPIA's website for additional information about the program, and details on how to apply to be a joint Wasserstein Fellow-in-Residence with OPIA and the Human Rights Program. The deadline to apply is April 10, 2020.