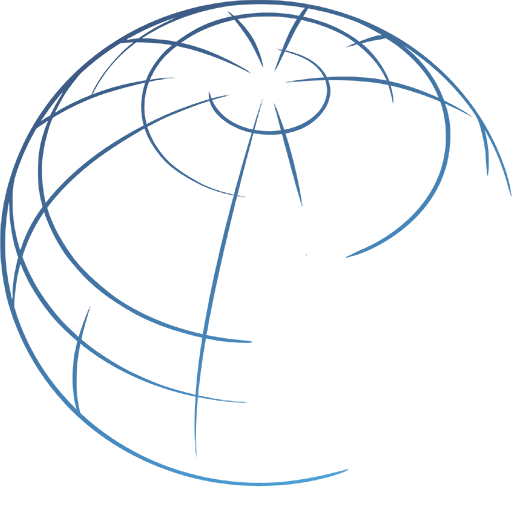 Call for Applications: The HRP Visiting Fellows Program
The Human Rights Program invites applications from advocates and/or practitioners to be in residence for a period of one or two semesters, to take a step back and conduct a serious scholarly inquiry into the field of human rights. Our fellows come from all around the world: Africa, Europe, Latin America, and occasionally the US and beyond. They are usually scholars with a substantial background in human rights, or experienced activists.
For the academic year 2014-15, we are particularly – though not exclusively – interested in applications from scholars and practitioners interested in producing scholarship related to the UN treaty bodies: the ten committees and the treaties they monitor.
A residential appointment at the Human Rights Program offers considerable benefits to scholars and practitioners. We provide shared office space and access to a computer and wireless network. Visiting Fellows have full access to the extensive research and library resources of Harvard University. Fellows may audit classes and interact and engage with faculty as well as with other visiting scholars in fellows programs across the university.
Visiting Fellows are expected to participate in a number of activities, the most important of which is the bi-monthly visiting fellows colloquium. Attendance is required of Visiting Fellows. Chaired by the Human Rights Program's Co- Director, Professor Gerald Neuman, the colloquia offer Visiting Fellows the opportunity to share their work among colleagues, Harvard Law faculty, law (LLM) students, and the occasional visitors.
The deadline for applications is February 13, 2014.