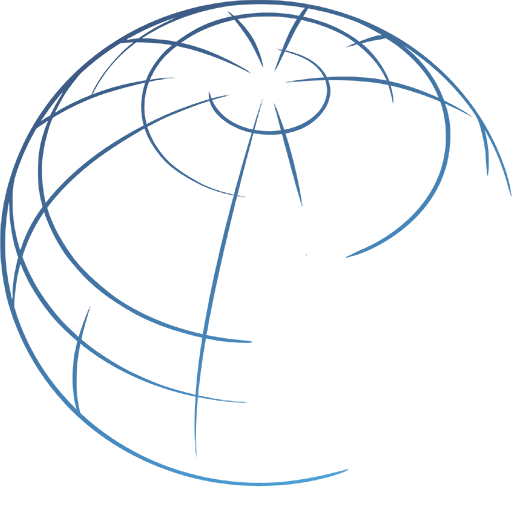 Coming Monday: Rendition and the European Court of Human Rights; Rethinking Personhood
We've got two very different and pretty fascinating talks coming up on Monday. Plan ahead! And in the meantime, happy weekend.
Monday, March 4, 2013
"The United States and the European Court of Human Rights: Coming to Terms with the Judgment in El-Masri v. The Former Yugoslav Republic of Macedonia"
A Discussion with Journalist Souad Mekhennet
Nieman Fellow, Harvard University
12- 1 p.m.
105 Hauser
Lunch will be served
Please join the Human Rights Program and the Harvard National Security and Law Association for a discussion with Souad Mekhennet, a journalist and Nieman Fellow at Harvard University who has covered conflict and terrorist groups for The New York Times, Der Spiegel and others. Ms. Mekhennet helped break the story for the Times of Khaled el-Masri, a German-Lebanese man who had been kidnapped and sent via extraordinary rendition to Afghanistan. In December 2012, the European Court of Human Rights found that el-Masri's treatment amounted to torture, and that he had been effectively disappeared by the US and Macedonian authorities.
Ms. Mekhennet will talk about the timeline of the case, and how further research took her to Algeria, Pakistan and to el-Masri himself. She will also discuss where the case stands today, what the ruling of the court means, and what has happened to el-Masri.
---
Also on March 4th:
Rethinking Personhood: Fetuses, Animals, and Robots
12-1:30 pm
Austin Hall 111
Are there entities that we do not (or would not) recognize as persons but should, or entities that we do (or would) recognize as persons but should not? Should fetuses, animals, or artificial intelligences have "human" rights? On what grounds should we recognize the moral and legal standing of others? Please join the Petrie-Flom Center for Health Law Policy, Biotechnology and Bioethics and the Human Rights Program for a panel discussion on these and related questions with leading experts who will look to entities whose status is unclear or contested in order to rethink the nature of moral and legal personhood.
Panelists include: Lawrence B. Solum, of Georgetown Law; Alice Crary, Department of Philosphy, The New School; and I. Glenn Cohen, of Harvard Law School.