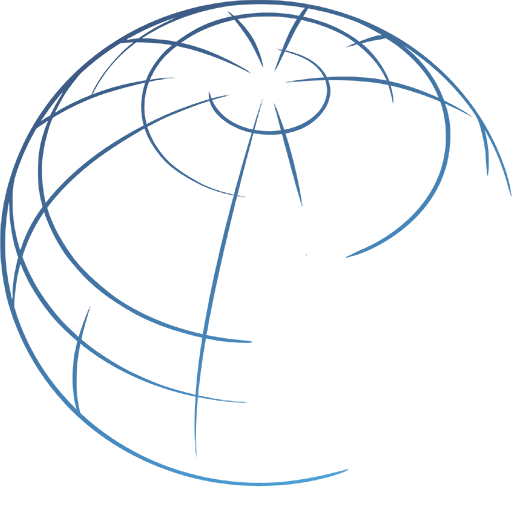 First Step for Summer Internships: Meet with a Student Advisor!
Welcome to the application season for summer fellowships! As you may already know, the Human Rights Program provides funding to students interested in doing public interest work abroad. And the deadline is fast approaching: the HRP application is due on February 4, 2013. Also note that you must apply for SPIF (summer public interest funding) by December 21.

The first step in the process is to meet with one of of our student advisers; their focus areas, office hours and contact info are listed below. Unless otherwise noted, office hours will be held in the HRP lounge. If you can't make office hours, please feel free to contact the student advisors separately to set up a time.
Nicolette Boehland has regional experience in the Middle East and Afghanistan and topical experience in civilian protection in conflict, international humanitarian law, and prison monitoring. Her office hours are on Wednesday from 3- 5 p.m. She can be reached at [email protected]
Tess Borden has regional experience in sub-Saharan Africa and The Hague, Netherlands and topical experience in international justice, regional human rights systems, and UN mechanisms. Her office hours are Monday from 2- 4 p.m.  She can be reached at [email protected]
James Tager spent his 1L summer working with a civil-society body on the Thai-Burmese border, and spent his 2L summer working with Open Society Justice Initiative in New York. He is particularly interested in rights-based social movements, preventing or addressing core violations of international law, and corporate accountability. His office hours are Tuesday from 10 a.m. to 12 p.m. He can be reached at [email protected]
Frances Dales has regional experience in Central and South America and topical experience in minority group rights, land rights, and transitional justice. Her office hours are on Thursday from 12- 2 pm. She can be reached at [email protected]
Lillian Langford has regional experience in East Africa, Western Europe, Southeast Asia, and Central Asia, and topical experience in international criminal justice, refugee issues, and foreign legal aid projects. Her office hours are Friday from 11- 1 pm. She can be reached at [email protected]