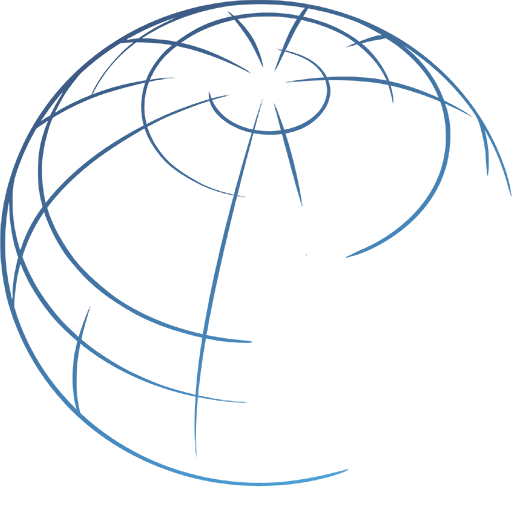 The Conference on Poverty and Inequality is a student-run conference at the Harvard Kennedy School that focuses on social issues, public policy, and community activism relating to social and economic inequality in the United States. The conference strives to reduce poverty and inequality in the United States by creating a platform to increase dialogue, highlight effective policies, and cultivate a community of current and future practitioners.
Over the past three years, the Conference on Poverty and Inequality has rapidly grown into a leading platform for students, alumni, faculty, and policy practitioners across Harvard and the Boston area who are interested in addressing issues that affect individuals and communities in the United States experiencing poverty and marginalization.
This year, we have decided to center our conference around the recently published report on the United States authored by the United Nations Special Rapporteur on extreme poverty and human rights, Philip Alston.
Gerald Neuman, HRP Co-Director and J. Sinclair Armstrong Professor of International, Foreign, and Comparative Law, Harvard Law School, will speak on a panel titled, "The World's Oldest Colony: Puerto Rico," at 10:25 am.
This event is co-sponsored by the Human Rights Program.