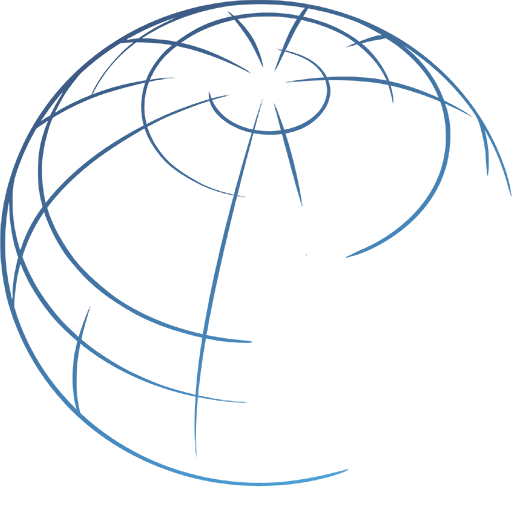 This month, Victor Madrigal-Borloz, the UN Independent Expert on protection against violence and discrimination based on sexual orientation and gender identity, will present his report on the practices of so-called "conversion therapy" to the UN Human Rights Council. Shortly after, he will conduct two online sessions to elaborate on key findings of his report and engage in further conversation with all interested stakeholders. These events will take place via Zoom and be livestreamed to Facebook. The first event will take place on Friday, July 10 at 11 am EDT / 5 pm CET in English with translation to French. Register for the English/French session here.
The events will also feature UN representatives as guest speakers. After the presentations, there will be a Q&A (questions and answers) session with the audience for which participants will be able to submit questions to the moderator during the event. Thanks to Égides for providing strategic support to this event.
Background:
"Conversion therapy" is a term used to describe a wide range of interventions, all of which have in common the belief that a person's sexual orientation or gender identity can and should be changed. These practices rely on the medically false idea that LGBT and other gender-diverse persons are sick, inflicting severe pain and suffering, and resulting in long-lasting psychological and physical damage. "Conversion therapy" practices currently happen in a multitude of countries, in all regions of the world.
You can download a summary of the report and the full report at the linked text below:
Disclaimer:
There is a risk that information shared at the seminar will trigger memories of trauma or sequalae of trauma for some participants. Persons planning to attend the event are requested to make provisions for self-care, including the possibility of exiting the seminar at any time.
The mandate of the Independent Expert supports freedom of expression and opinion of the widest variety within a frame of mutual respect during its events. The mandate of the Independent Expert has a policy of zero tolerance for hate speech: a dedicated team will monitor comments and questions raised during the event. Hate speech will be filtered and participants responsible will be removed from the session.