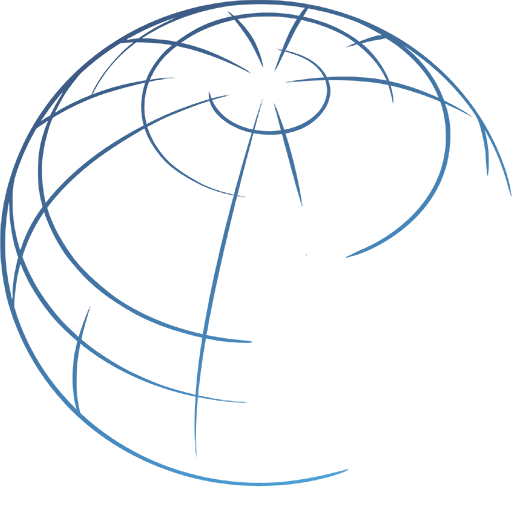 Join the Human Rights Program for a talk with Raymond Atuguba, SJD '04, Associate Professor of Law at the University of Ghana and Henry J. Steiner Visiting Professor in Human Rights at HLS. Nearly twenty years ago, Professor Atuguba assessed the state of human rights activism in Africa in his HLS LLM thesis. In this talk, he will reflect on developments over the last two decades. Focusing on Ghana and Kenya as case studies, he will discuss how human rights movements have been coopted or stymied by politics, the courts, and sometimes civil society itself.
Professor Atuguba has an extensive background in academia, NGOs, government, and international development. He was previously the Executive Secretary to the President of the Republic of Ghana, and Executive Secretary and Principal Researcher to Ghana's Constitution Review Commission. He was co-founder and executive director of the Legal Resources Centre, and founder of Law and Development Associates. He has served as an advisor to numerous U.N. and international development agencies.
Co-sponsored by HLS Advocates for Human Rights and the Harvard Human Rights Journal.