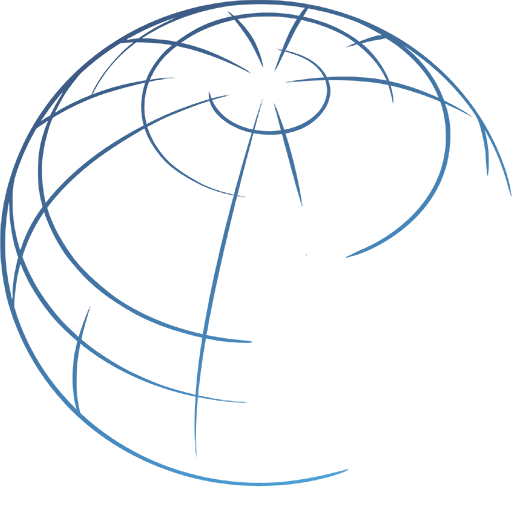 Please join Judge Eduardo Ferrer Mac-Gregor, President of the Inter-American Court of Human Rights, and Gerald Neuman, J. Sinclair Armstrong Professor of International, Foreign, and Comparative Law, and Human Rights Program Co-Director, as they discuss recent challenges facing the Inter-American Human Rights System, both in terms of impact and the development of standards.
Judge Ferrer has been a member of the Inter-American Court since 2013. He is a recognized Mexican jurist and a principal researcher at the Institute of Legal Research of the National Autonomous University of Mexico (UNAM). He is also the President of the Latin-American and Mexican Institutes of Constitutional Procedural Law.  He has clerked at the Mexican National Supreme Court of Justice and authored numerous publications on constitutional law and human rights.
This event is hosted by the Mexican Law Students Association and co-sponsored by the Center of Mexican Studies of UNAM-Boston and the Harvard University Mexican Association of Students (HUMAS).