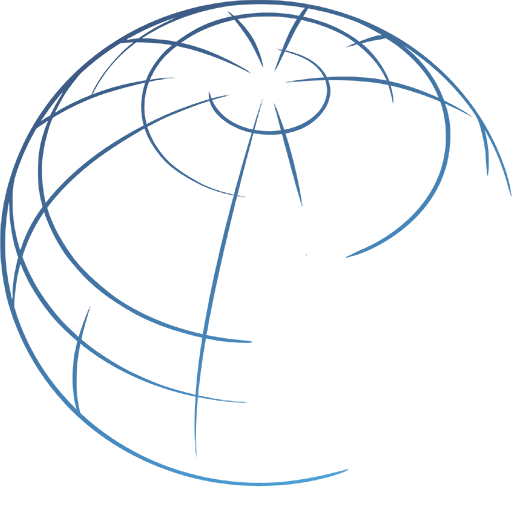 This event is designed to help 1L students navigate international summer employment options in the public sector. OPIA, the International Legal Studies Program, and the Human Rights Program will review essential topics to help you get started on your search, including:
-Refining your internship search
-Researching employers
-Making your applications stand out
-Timing and other application logistics
-Summer funding
Non-pizza lunch provided.
If you or an event participant requires disability-related accommodations, please contact HLS Accessibility Services in the Dean of Students Office at [email protected], or (617) 495-1880 in advance of the event.