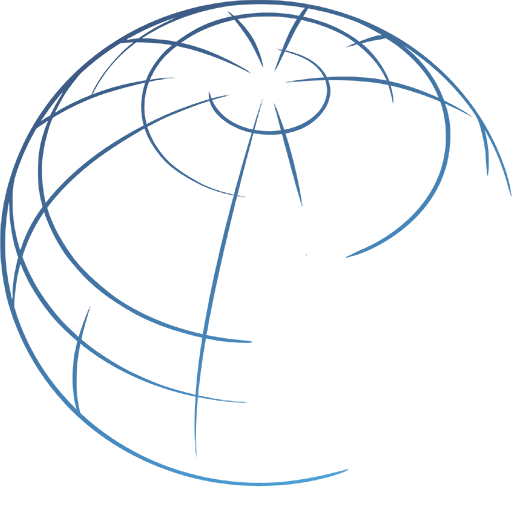 The Harvard Law School Library staff invite you to attend a book talk and discussion in celebration of the recent publication of The UN Convention on the Rights of Persons with Disabilities: A Commentary, edited by Ilias Bantekas, Michael Ashley Stein & Dimitris Anastasiou (Oxford Univ. Press, Oct. 2018). The book talk panel discussion will include Professor Bantekas and Professor Stein.
Professor Ilias Bantekas and Professor Michael Ashley Stein will be joined in discussion by:
-Jacqueline Bhabha, Professor of the Practice of Health and Human Rights, Harvard T.H. Chan School of Public Health; Jeremiah Smith, Jr. Lecturer in Law, Harvard Law School; and Adjunct Lecturer in Public Policy, Harvard Kennedy School;
-Gerald L. Neuman, J. Sinclair Armstrong Professor of International, Foreign, and Comparative Law at Harvard Law School; and
-Ruth Okediji, Jeremiah Smith. Jr, Professor of Law at Harvard Law School and Co-Director of the Berkman Klein Center.
The discussion will be moderated by Professor William P. Alford, Vice Dean for the Graduate Program and International Legal Studies, Jerome A. and Joan L. Cohen Professor of Law, Director, East Asian Legal Studies Program, and Chair, Harvard Law School Project on Disability.
This treatise is a detailed article-by-article examination of the United Nations Convention on the Rights of Persons with Disabilities (CRPD). Each article of the CRPD contains a methodical analysis of the preparatory works, followed by an exhaustive examination of the contents of each article based on case law and concluding observations from the CRPD Committee, judgments from national and international courts and tribunals, pertinent UN and other reports, and literature on the topic in question.
Although primarily addressed to lawyers, the volume features commentary from a broad range of scholars across a variety of disciplines in order to provide a comprehensive study of the legal, psychological, education, sociological, and other aspects of the CPRD. This encyclopaedic commentary on the CRPD effectively covers all the issues arising from international disability law and practice." – Oxford University Press
This talk is co-sponsored by the Human Rights Program and the Harvard Law School Project on Disability. Lunch will be provided.