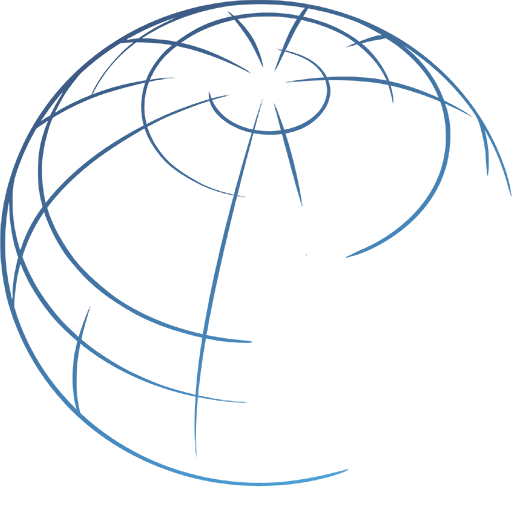 Nasredeen Abdulbari currently serves as Minister of Justice of the Republic of Sudan. (Read "Pursuing justice, freedom and peace," a profile on Harvard Law Today.) Earlier, he was a lecturer in the International and Comparative Law Department, University of Khartoum, where he taught courses in public international law, conflict of laws, and an introduction to the English legal system. He also worked, on a Satter Fellowship from Harvard Law School, as Head of the Protection, Peace-building, and Psychosocial Unit of the Sudan Social Development Organization (SUDO). In East Africa, Abdulbari was a senior researcher at the Rift Valley Institute and consultant for the Open Society Initiative for Eastern Africa, based in Nairobi, Kenya.
His academic articles have been published in the Journal of African Law (University of London), the African Human Rights Law Journal (Pretoria University), the Birkbeck Law Review (University of London), and the Harvard Human Rights Law Journal, and his opinion pieces have been published in The Guardian, The Washington Post, The New York Times, and The Global Observatory. He is a co-author of The Future Constitution of Sudan: Aspirations and Views (Ahfad University for Women, Sudan, 2013). His most recent work, "The Interlinkage between Understandings of Self-Determination and Understandings of Peace," was published as a book chapter in Making and Breaking Peace in Sudan and South Sudan: The Comprehensive Peace Agreement and Beyond (Oxford University Press, 2021).
Abdulbari holds an LL.B. and LL.M. from the University of Khartoum; an LL.M. from Harvard Law School, where he was a Stoffel Scholar and a Landon H. Gammon Fellow; and an S.J.D. from the Georgetown University Law Center.
Lisa Dicker, Lecturer on Law and Clinical Instructor, Harvard Negotiation and Mediation Clinical Program, will serve as moderator.
This event is open to the Harvard community. Please use your Harvard email address to register and access the Zoom link.
Sponsored by International Legal Studies and the Human Rights Program.