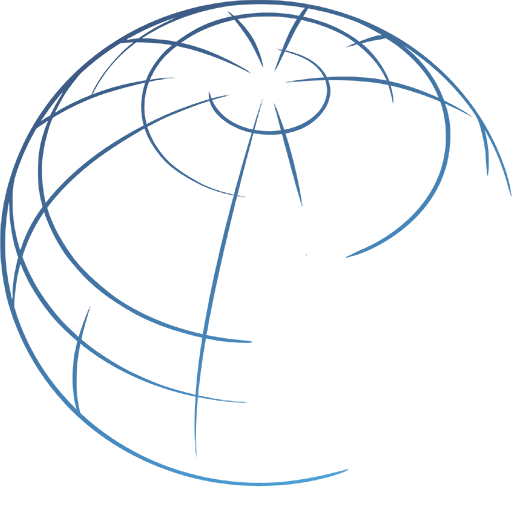 In a period where the international human rights system faces growing strain, Jared Genser's United Nations Working Group on Arbitrary Detention: Commentary and Guide to Practice is the first comprehensive review of the contributions of this important institution to understanding arbitrary detention, rule of law, and protecting human dignity today. Genser's lecture will provide important background and commentary on this little-known but very important United Nations body and he will bring to life how its opinions can be combined with political and public relations advocacy efforts to free political prisoners.
Genser is the Managing Director of Perseus Strategies, a public interest law firm, and an Adjunct Professor of Law at Georgetown University Law Center. His past clients have included former Czech Republic President Vaclav Havel, former Maldives President Mohamed Nasheed, incoming Malaysian Prime Minister Anwar Ibrahim, and Nobel Peace Prize Laureates Liu Xiaobo, Desmond Tutu, and Elie Wiesel.
Co-sponsored by HLS Advocates for Human Rights and the Harvard Human Rights Journal. Lunch will be served.