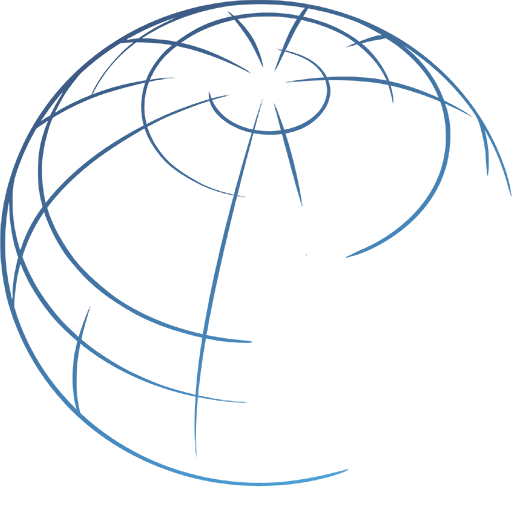 HRP Hiring Academic Program Associate Director
The academic program of the Human Rights Program (HRP) at Harvard Law School (HLS) is seeking an Associate Director who will play the lead managerial role in innovating, implementing, and overseeing the program's daily operations and all activities. The Associate Director, in partnership with the Faculty Director, will establish and execute the program's strategic vision and plans. Please apply via HLS Human Resources.
Job-Specific Responsibilities
As an Associate Director, you will:
– Assume primary responsibility for management functions, including strategic communications, personnel management, fundraising and development, and financial oversight and management
– Manage the program's activities, including a speaker series, planning conferences, directing the visiting fellows program, and overseeing the summer, winter, and post-graduate fellowships;
– Advise students and internal and external communications, including developing content for the website and social media as well as engaging as a liaison with other parts of HLS and the University;
– Supervise the Program and Communications Coordinator, who provides support on all of the above activities and operations, including bookkeeping and administrative responsibilities; and
– Contribute substantively to the program's activities, which may include research, publishing, and convenings on topics of interest to the Associate Director.
Basic Qualifications
Bachelor's degree with 8 or more years' experience in international human rights as an academic or practitioner, as well as supervisory and management experience.Candidates holding a JD will be considered with 5 or more years' experience in the field.
Additional Qualifications and Skills
We are looking for people who have:
– A solid foundation of executive management experience, that includes strategic planning and development oversight;
– Strong organizational, interpersonal, and communications skills, along with the ability to supervise staff;
– Exceptional research and writing skills, along with knowledge of NGOs; and
– Work experience outside of the United States and competence in one or more languages in addition to English is a plus.