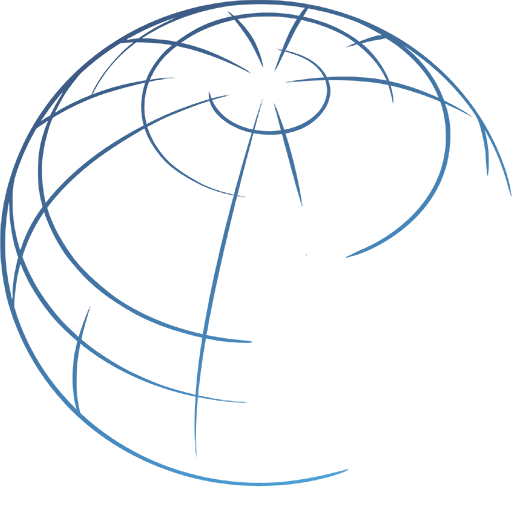 Ireland Finally Announces Inquiry Into Magdalene Laundries
Here's an encouraging update from Global Human Rights fellow Maeve O'Rourke, LLM '10, who has been working on behalf of the all-volunteer advocacy group Justice for Magdalenes.  Her recent submission to the UN Committee Against Torture led that body to call on Ireland earlier this month to investigate the Magdalene Laundries, where as many as thousands of women were forced to live and work.  Now this:
"I'm really glad to say that the Irish government has at last responded to calls for an investigation, apology and redress for women who suffered in the Magdalene Laundries.
On Tuesday night, the government announced the establishment of an inter-departmental committee, chaired by an independent person, to investigate the state's role in relation to the laundries and to report back within 3 months. It also announced that it would be calling for the production of all records held by the religious orders, and that the Minister for Justice will be holding discussions with the church and survivors' groups to discuss how best to achieve reconciliation and reparations.

We (Justice for Magdalenes) welcomed the news as a significant step in the right direction. Despite our disappointment at the continued absence of a state apology, which is long past due, we expect that this initial inquiry, if conducted quickly and fairly, will soon lead to an apology and a guarantee of redress, as is the state's obligation under international human rights law.
There is still a lot of work to be done, in terms of making sure that the women are heard by both the investigating committee and the Minister when he starts his negotiations, for example. It is also vital that the committee investigates the state's knowing failure to regulate and inspect the Magdalene Laundries, in addition to its direct participation in the abuse.
But overall, this is a huge step forward. I believe that before too much longer, the women who spent time in Magdalene Laundries will be afforded the truth, apology and redress that they deserve, and Irish society will confront the full extent of the abuse that occurred and what the state should have done to prevent it, so that the protection of human rights in Ireland can be strengthened for the future."
For more coverage, see this article in the Irish Examiner; and this opinion piece in the Irish Times.