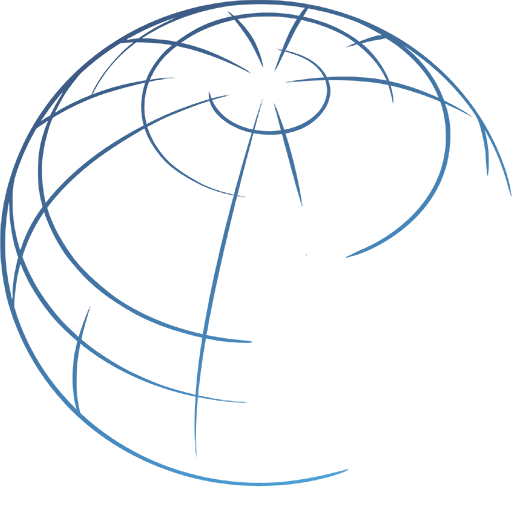 Satter Human Rights Fellowship Application Now Open
The application for the Satter Fellowship in Human Rights is now OPEN. Made possible by a generous gift by Muneer A. Satter JD'87, the fellowship is designed to support and promote human rights defense in response to mass atrocity or widespread and severe patterns of rights abuse. The Satter Fellowship has helped launch the careers of many human rights practitioners who have gone on to contribute substantially to the field.
Applications are due March 29, 2021. Applicants must email Tyler Giannini for advising by March 1, 2021.
Learn more and apply here: https://hrp.law.harvard.edu/fellowships/post-graduate-fellowships/satter-human-rights-fellowship/
Please note that this fellowship is only open to Harvard Law School recent graduates and alumni.