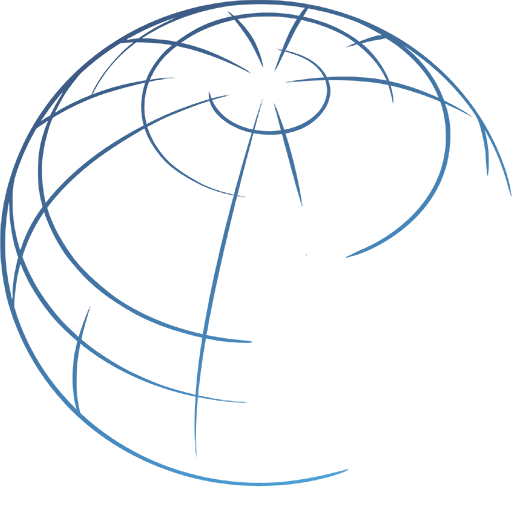 Save the Date: "Human Rights in a Time of Populism" conference set for March 23 – 24
"Human Rights in a Time of Populism"
March 23 – 24, 2018
Harvard Law School
Please join the Human Rights Program for a multidisciplinary conference that will explore the challenges that current developments characterized as populist pose to the goals of the international human rights system.
The conference, which is free and open to the public, will address questions such as:
What is "populism"?  Is it increasing and if so why?
What challenges does populism create for the protection of internationally recognized human rights?
How can human rights NGOs and human rights institutions respond to these challenges?
Have human rights NGOs or institutions contributed unintentionally to the rise of populism by provoking backlash?  Does increased populism point in other ways to lessons that should be learned by human rights NGOs or institutions?
Speakers will address these questions generally and within particular national or regional contexts. A full list of speakers can be found on the conference website.