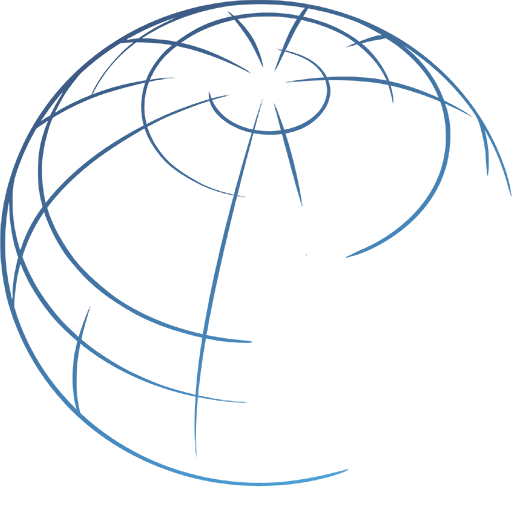 2019 HRP Summer Fellow Reflection: Ji Yoon Kang JD'20
Kang spent summer 2019 at the International Rescue Committee
Summer fellowships for human rights internships are a central part of the Harvard Law School human rights experience. They provide rich professional, personal, and intellectual opportunities. During the summer of 2019, HRP funded five HLS students to intern abroad at nongovernmental organizations for up to eight weeks. At the conclusion of their internships, students returned to HRP with a deeper appreciation for the type of field work required of human rights practitioners. Over the course of the next few months while our summer fellowship application is open, we'll be excerpting portions from their fellowship reports to provide a brief glimpse into the kinds of experiences open to human rights students at Harvard Law.

Ji Yoon Kang JD'20 worked at the Thai-Myanmar border for 12 weeks this summer in the Legal Assistance Center at the Mae Sot office. Interning for the International Rescue Committee (IRC), Kang wanted to work for an organization that provides direct legal services to vulnerable populations. In the process, he hoped to understand how access to justice and rule of law fit into the overall humanitarian response plan in protracted emergencies.

The border, right now, is just such an emergency. The IRC estimates that there are 114,000 displaced peoples living in Thailand from Myanmar after decades of violence, ethnic tensions, and political and economic upheaval.

At the IRC, Kang worked directly with refugees, in many cases conducting educational workshops in the camp and in the surrounding communities. In a non-exhaustive list of the tasks Kang took on last summer, he designed and led a training on durable solutions for camp-based assistants (refugees who volunteer in their community); designed a community consultation workshop to develop community protection strategies; monitored the camps' alternative dispute resolution proceedings; designed "know your rights" trainings; among many other projects.

Kang describes his experiences with candor in his final report:
---
After the reforms began in Myanmar around 2012, a significant portion of the funding for refugees at the Thai-Burma border was diverted to projects inside Myanmar, resulting in a decrease in rations and services in the camps. Many refugees began to seek illegal work outside the camps to make ends meet; as a result, they were exposed to the risk of exploitation and trafficking. In the camps, there has been an increase in depression, suicide rates, and drug use. The conditions in Southeast Myanmar, where most of the refugees are from, are still far from safe with frequent human rights violations against villagers by the Burmese military and severe lack of basic services. The Thai government refuses to recognize these people as refugees and denies them the freedom of movement or the right to work. Group resettlement programs to the U.S. ended in 2014, which made the hope of resettlement out of reach for the majority of camp residents.
In such a climate, it is often hard to discuss human rights and durable solutions in the camps. Our task was to urge the community to continue to seek accurate and up-to-date information on various options (such as repatriation or labor migration to Thailand), know how to critically assess that information, and make an informed decision based on their personal circumstances and values. However, many refugees expressed fear about even thinking about the future—many younger refugees were born in the camps and have never experienced life outside its barbed wires. There had not been a durable solution for refugees on the Thai-Burma border for 35 years, and many understandably believed the situation would not get better any time soon.
My biggest takeaway from this experience was that understanding the local context and building relationships with the local community is crucial for doing international human rights work. Despite the tendency to believe international human rights principles are "universal," the dominant language in which those ideas are articulated are influenced by Western intellectual traditions that are difficult to translate across cultures. In the U.S., refugees and immigrants are often considered more vulnerable, requiring higher levels of protection than the general population; in the Global South, this is not always the case. Targeting certain populations for assistance requires careful analysis on how this incentivizes certain behavior and influences existing community dynamics. The experience made me ask difficult questions about the nature of humanitarian work and how we determine which groups of people are more deserving of protection and assistance than other people facing similar struggles.
---
Prior to departing for his summer fellowship, Kang worked on multiple projects in Myanmar with Clinical Instructor and Lecturer on Law Yee Htun in the International Human Rights Clinic. This year, he is enrolled in the Immigration and Refugee Clinic. Interested in learning more about HRP Summer Fellowships? Check out our summer fellowships page and apply now!