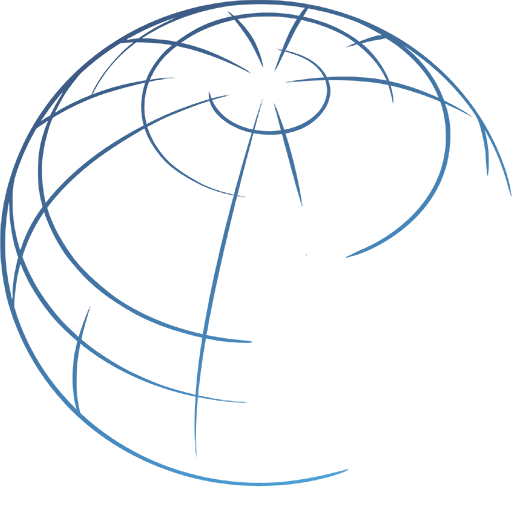 2020-2021 Visiting Fellowship Application Now Open
Through its Visiting Fellows Program, the Human Rights Program (HRP) has sought to give individuals with a demonstrated commitment to human rights an opportunity to engage with the human rights community at Harvard Law School (HLS). Each year, the Visiting Fellows Program forms a critical part of creating a human rights community at HLS. For the 2020-2021 academic year, HRP invites scholars and practitioners with substantial experience in human rights to apply to the Visiting Fellows Program.
Applicants may come from a range of backgrounds and with varying academic and professional experiences in the field of human rights. Visiting Fellows commonly come from academic institutions, but a number of fellows have also come from the judiciary and other branches of government. Typically, fellows have come from outside the United States and are individuals with extensive experience. Mid-career applicants are also common, and on occasion, fellows have included more junior individuals in the field with the capacity and interest to develop as teachers or advocates.
For 2020-2021, HRP will be considering both applications for resident Visiting Fellows on semester-long or academic-year-long stays, and applications for short visits of several days or more. Longer times in residence offer an opportunity to step back and conduct a serious inquiry in the human rights field, pursuing academic research and writing at HRP. Shorter engagements provide a chance for more focused interactions with the HLS community, including advising on academic publications and careers as well as training on particular human rights skills and careers in the field.
Funding
As a general matter, HRP does not fund fellows or provide for living expenses. HRP will provide letters in support of fellows' applications for funding to foundations and other institutions. However, applicants who are nationals of low or middle income countries are eligible to apply for the Eleanor Roosevelt Fellowship, which offers a stipend to help defray the cost of living.
Timeline
Applications are due on January 31, 2020, and successful applicants will receive notice by the end of April 2020. Applications are now open for the 2020-2021 cycle.
Application
Learn more about the application process and apply now.
If you have any additional questions, please be in touch at [email protected].