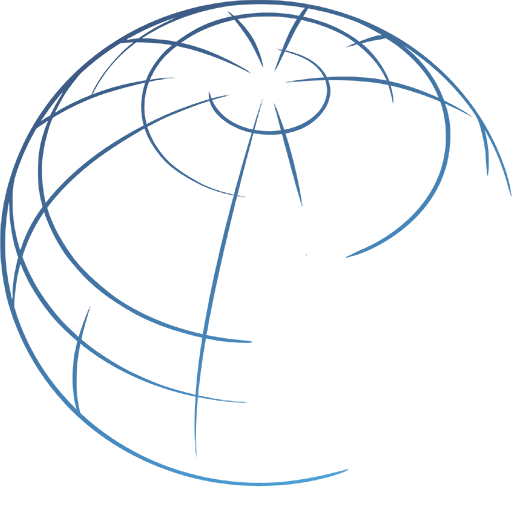 Announced at HRP Event: UN to Investigate Civilian Deaths from Drone Strikes
At a packed event co-sponsored by HRP and the Harvard National Security and Law Association, Ben Emmerson, the UN Special Rapporteur on Human Rights and Counter-terrorism, announced a UN investigation yesterday into civilian deaths from drone attacks, as well as other forms of targeted killings conducted during counter-terrorism operations.
In his remarks, Emmerson took aim at the Obama administration for neither confirming nor denying the existence of the U.S. drone program- while publicly trying to justify the legality of drone strikes.
"In reality the administration is holding its finger in the dam of public accountability," he said, according to the prepared remarks. "There are now a large number of law suits, in different parts of the world, including in the UK, Pakistan and in the US itself, through which pressure for investigation and accountability is building."
He pointed to figures from the London-based Bureau of Investigative Journalism that suggest at least 474 civilians have been killed in Pakistan alone, and that 176 children are reported among the deaths. (For more on civilian deaths from drones, here is a joint report recently released from Stanford University and New York University, "Living Under Drones.")
Emmerson also delved into the U.S. presidential elections, particularly around the issue of waterboarding, which Obama believes is torture. Mitt Romney has said he does not believe it is torture.
"Let us be clear on this," Emmerson said. "Secret detention is unlawful as a matter of international law. Water-boarding is always torture. Torture is an international crime of universal jurisdiction. The torturer, like the pirate before him, is regarded in international law as the enemy of all mankind. There is, therefore, a duty on States to investigate and to prosecute acts of torture."
Mindy Roseman, Academic Director for HRP, said she was struck by the substance of his speech. The event has already made international news.
"Emmerson's announcement is bold and courageous, and at the very least should renew interest in holding the US government accountable for military actions, such as drone strikes, ostensibly undertaken to stop terrorism," she said.
Here is a selection of media coverage of Emmerson's speech:
The Guardian
The Washington Post
The Harvard Crimson
Common Dreams