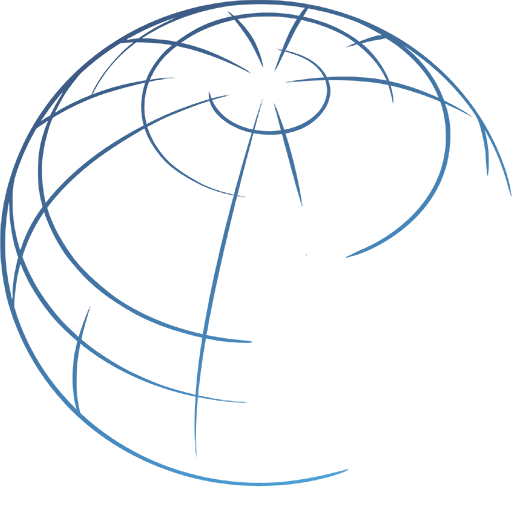 Carwil Bjork-James Explores Bolivia's 2003 Gas War and 2019 Election Crisis in New Working Paper
A new paper, "Mass Protest and State Repression in Bolivian Political Culture: Putting the Gas War and the 2019 Crisis in Perspective," by Carwil Bjork-James, Assistant Professor at Vanderbilt University, has just been released as part of the HRP Working Paper Series. The paper explores Bolivian political conflict since 1982 and the range of protest tactics and political actors' acceptance of or willingness to repress mass protest. Bjork-James zeroes in on two episodes: the 2003 Gas Wars and the recent upheaval following the 2019 election. The bulk of the white paper presents and extends the results of a report he drafted as an expert witness for the plaintiffs in the Mamani et al v. Sánchez de Lozada and Sánchez Berzaín case before the United States Federal Court for the Southern District of Florida. Staff in the International Human Rights Clinic have been litigating Mamani for over a decade.
As Bjork-James describes in a blog post on his website:
"Overall, Bolivia has a political culture of frequent mass participation in disruptive protest, which is reflected in laws, legal precedents, traditions of tolerance, popular attitudes toward protest and repression, and the words and actions of politicians and other leaders. For nearly a century, many Bolivian government leaders have claimed their legitimacy as representatives of recent outbursts of mass protest, but this history has been interrupted many times by military and authoritarian rulers who cracked down on protest. During the shorter, but current period of electoral democracy (since 1982), politicians of various political stripes have contrasted their values and actions with those of the pre-1982 dictatorships, creating a certain space for protest and an incomplete but nonetheless real aversion to deadly repression of protest.
However, there are now two exceptional moments that burst the bounds on deadly repression: the 2003 Gas War and the 2019 political crisis that saw the overthrow of Evo Morales. The white paper examines each of them in detail. In 2003, President Gonzalo Sánchez de Lozada moved to criminalize longstanding forms of protest, and orchestrated a military response that directly killed at least 59 civilians. In 2019, three weeks of dueling protests over the October 20 election prompted Morales' November 10 resignation under pressure from security forces. After Morales' ouster both military commanders and interim president Jeanine Áñez presided over deadly repression."
Read "Mass Protests" on our publications page and Bjork-James's blog post on his website, "Carwil Without Borders."