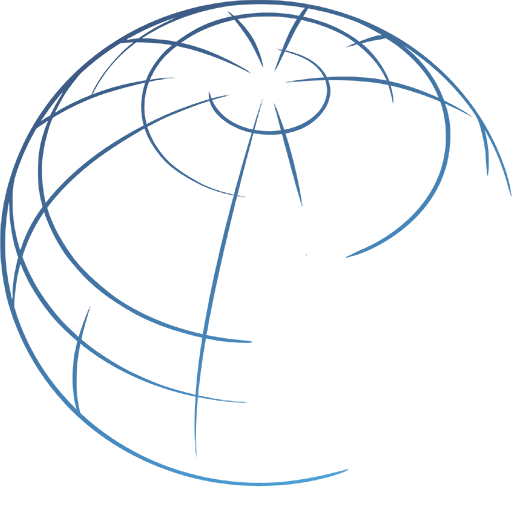 Coming on Monday: A Talk by Judge Baltasar Garzon
A fascinating figure in the human rights field, Judge Baltasar Garzón will be on campus Monday to speak to the Harvard Law School community. Starting with his role in the landmark arrest of former Chilean dictator Augusto Pinochet in London in 1998, Judge Garzón has been instrumental to the implementation of universal jurisdiction and accountability for crimes against humanity and other grave abuses.
Check out the event notice below:
"International Crimes and Universal Jurisdiction"
A Talk by Judge Baltasar Garzón
12:00-1:15 pm
Pound 213
Light lunch provided
A hero within the human rights community, Judge Baltasar Garzón is perhaps best known for indicting and issuing an arrest warrant against Gen. Augusto Pinochet, the former dictator of Chile. But he has also brought cases against Russian mafia leaders; Osama bin Laden; and the former Argentine naval officer Ricardo Miguel Cavallo for genocide and torture committed during the Argentine military's "dirty war" of the 1970s and 1980s.
Last year, he made international news again, when the Spanish judiciary suspended him for opening an investigation into General Franco's crimes during the Spanish Civil War.  At the time, Garzón had been investigating the use of government-authorized and systematic torture in U.S. detention facilities.
Judge Garzón has recently been awarded the Abraham Lincoln Brigade Archives (ALBA) first annual $100,000 prize for Human Rights Activism.
He will speak in Spanish, with simultaneous interpretation provided.
This event is being co-sponsored by the David Rockefeller Center for Latin American Studies, International Legal Studies, HLS Advocates for Human Rights, and the Human Rights Program.  Please RSVP to [email protected].