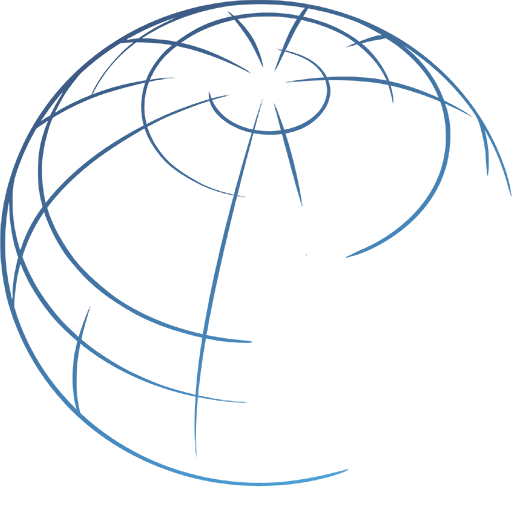 Coming Wednesday: "Careers in Human Rights"
Event Notice
February 15, 2012
"Careers in Human Rights"
A Lunch Discussion with Mike Bochenek, Director of Law and Policy at Amnesty International
12:00- 1:30 pm
WCC 3009
Pizza Provided

In his role as Director of Law and Policy at Amnesty, Mike Bochenek participates in policymaking and programmatic review at the highest levels of the organization. He is also an expert in children's rights and economic, social, and cultural rights, having worked on the implementation of Amnesty's Demand Dignity campaign, which frames anti-poverty advocacy as a human rights issue.
Previously, Bochenek was Deputy Director of the Children's Rights Division at Human Rights Watch, where he researched, authored, and oversaw numerous reports on issues relating to juvenile justice, education, child labor, and police abuse, among other topics. Bochenek will speak about his start in the field of human rights, his work at Amnesty and HRW, and his current projects, which include advocacy around the upcoming US Supreme Court oral argument on the issue of life without parole (LWOP) sentences for juveniles.
This will be an informal discussion, so students are encouraged to bring questions about careers in human rights.