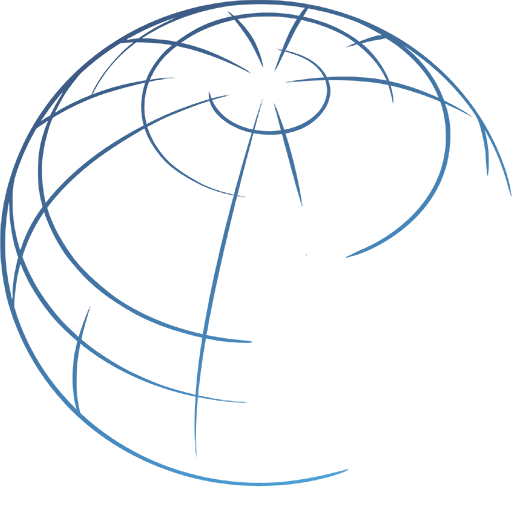 Daniel Ellsberg Talks WikiLeaks, The Pentagon Papers, and the Public's Right to Know
We were proud to host the legendary Daniel Ellsberg for a talk last Thursday entitled, "Wikileaks and the Pentagon Papers: Government Secrets and the Public's Right to Know." The hall was packed. And no wonder: the man who leaked the Pentagon Papers remains a major force in the fight for transparency and openness in government. He came to campus fresh from protests in Washington, D.C., where he was arrested.
At Harvard Law School, he was hard-hitting, incisive, self-deprecating, and well, very concerned about the state of the nation.  Lawyer and journalist Scott Horton interviewed him before a crowd of more than 150 people, on topics ranging from the imprisonment of Army Private Bradley Manning to what Ellsberg described as a trend toward criminalizing the actions of whistle-blowers.