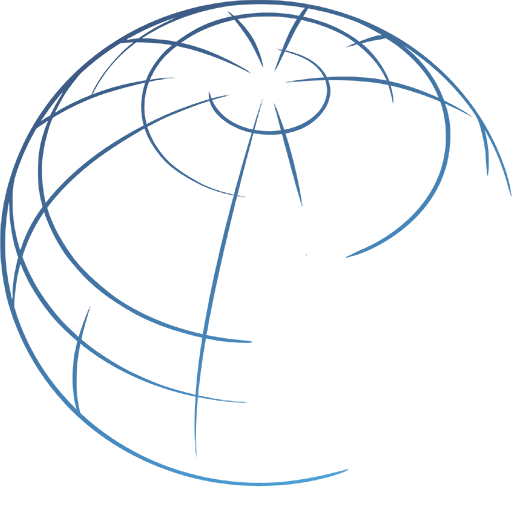 Fellowship Announcements!
The Human Rights Program at Harvard Law School is pleased to announce the establishment of the Global Justice Fellowship (GJF) with the generous support of the Planethood Foundation. The fellowship supports scholars, advocates, and practitioners with a demonstrated background in international justice and the rule of law. Of most interest are those whose work concerns ongoing human rights issues, especially those touching on egregious violations, including genocide, crimes against humanity, or war crimes.
Matthew Bugher, JD '09, is the inaugural Global Justice Fellow. Over the coming year, Matthew will work to combat state-sponsored violence and persecution in Myanmar and Zimbabwe. More specifically, he will contribute to the Clinic's ongoing advocacy relating to military policy reform in Myanmar; work with partners on new initiatives to promote accountability for gross human rights violations; and support local activists in their efforts to document abuses.
Earlier in the summer, the Human Rights Program made several other fellowship awards. With the support of a Henigson Human Rights Fellowship, Maryum Jordan, J.D. '14, will work in Peru with EarthRights International; Lindsay Henson, J.D. '14, will work in South Africa with Lawyers Against Abuse; Sarah Wheaton, J.D. '14, will work in Egypt with St. Andrew's Resettlement Legal Aid Project; and Anjali Mohan, J.D. '14, will work in Myanmar with Justice Base.
HRP also awarded two Satter Human Rights fellowships: to James Tager, J.D. '13,  who will work with the International Commission of Jurists in Thailand, and to Jason Gelbort, J.D. '13, who will work with Public International Law & Policy Group in Myanmar.
NOTE: HRP recently re-opened the application process for one more Satter Fellowship.