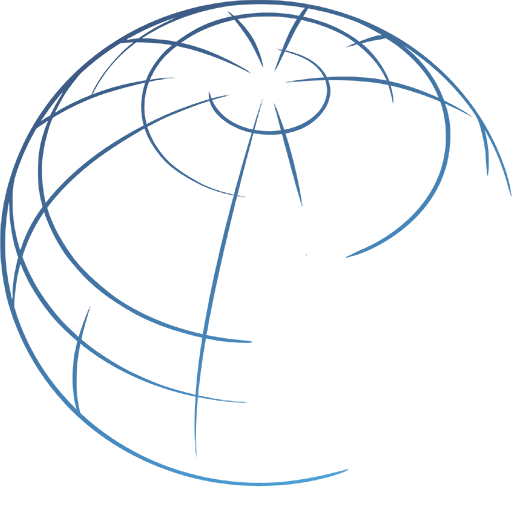 Forum on Wednesday, Oct. 16: The Humanitarian Crisis in Syria
Event Notice
"The Humanitarian Crisis in Syria"
12:30 p.m.
Harvard School of Public Health
Please join us for a forum with Recep Akdağ, former Minister of Health, Turkey; Jennifer Leaning, Director, FXB Center for Health and Human Rights; Michael VanRooyen, Director, Harvard Humanitarian Initiative; Paul Spiegel, Deputy Director for the Division of Programme Support and Management, UNHCR; and Aaron Schachter, PRI's The World and WGBH (moderator). This event is part of an ongoing series the Human Rights Program is supporting.
Organized by The Forum at HSPH, the FXB Center for Health and Human Rights at Harvard, the Humanitarian Academy at Harvard and the Harvard Humanitarian Initiative, and presented in collaboration with PRI's The World & WGBH.