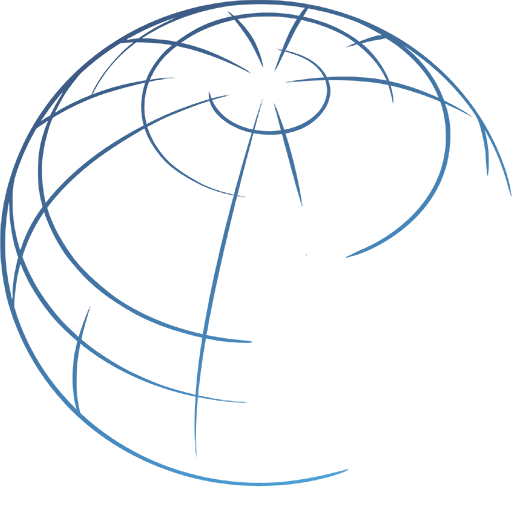 Gerald Neuman files amicus curiae brief to US Supreme Court on deportation cases
Professor Gerald Neuman, Co-Director of the Human Rights Program and
J. Sinclair Armstrong Professor of International, Foreign, and Comparative Law at Harvard Law School, recently filed an amicus curiae brief to the US Supreme Court in a pair of cases involving the standards for judicial review of deportation decisions.
Both cases, Guerrero-Lasprilla v. Barr and Ovalles v. Barr, involve long-term immigrants who were wrongly removed – to Colombia and to the Dominican Republic – based on interpretations of the statutory deportation grounds that the Supreme Court later overturned. The petitioners applied to reopen the deportation decisions so that they could return to the United States, arguing that the time limit for reopening should be "equitably tolled" because they had diligently sought relief. The immigration agency rejected their claims as untimely, and the Fifth Circuit Court of Appeals held that their diligence presented an unreviewable issue of fact rather than a reviewable issue of law. The Supreme Court granted certiorari, and the cases will be argued in December, and a decision is expected in the spring.
The amicus brief of three leading Scholars of Habeas Corpus Law explains that reviewable issues of law include "mixed questions" of the application of a legal standard to facts, both as a matter of statutory interpretation and in order to satisfy the Suspension Clause of the Constitution. It shows how historically, both in the eighteenth century and in the modern era, the right to habeas corpus has included judicial review of the application of law to fact.