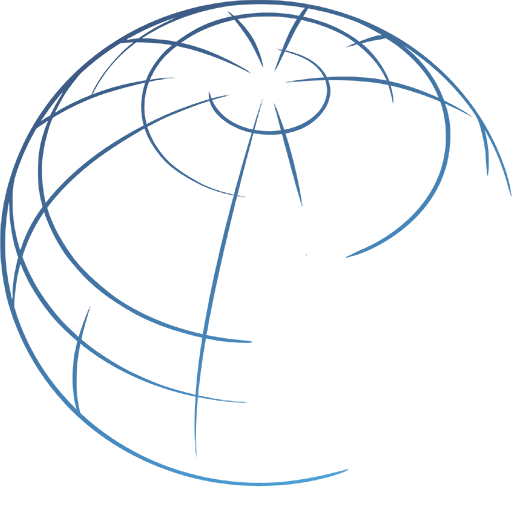 Gerald Neuman intervenes as amicus in Sixth Circuit appeal to prevent deportation of Iraqi immigrants from the U.S.
Professor Gerald Neuman, Co-Director of the Human Rights Program, recently filed an amicus curiae brief to the Sixth Circuit Court of Appeals in a case concerning the potential deportation of Iraqi immigrants, most of whom are Chaldean Christians, a persecuted minority in Iraq.
The Iraqi immigrants were ordered deported years ago, but could not be removed because there was no agreement between the U.S. and Iraq by which Iraq would accept their repatriation. The current administration negotiated an agreement with Iraq this past summer for that purpose, and began arresting the Iraqis with a view to sending them back immediately, without giving them an opportunity to show danger of persecution or torture in light of changed country conditions. If the Iraqis could show such danger, that would bar return under both U.S. law and domestic law.
In July 2017, the U.S. District Court for the Eastern District of Michigan ordered a stay of removal to give the petitioners the opportunity to seek administrative re-opening of their cases due to their need for protection. The government then appealed.
The amicus brief of law professors to the Sixth Circuit explains why the Suspension Clause of the Constitution requires that people in this situation have an effective judicial remedy that could prevent the government from sending them outside the U.S. before their cases can be heard. Thirteen other U.S. professors joined Professor Neuman as co-amici.