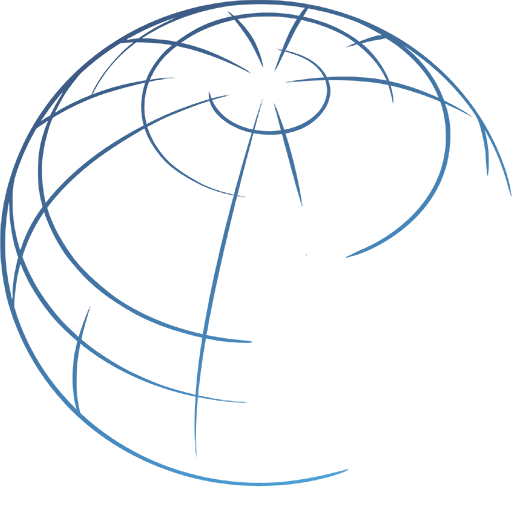 Harvard Human Rights Journal on Indirect Discrimination and Religion
Grounded in an April 2020 symposium hosted by the Human Rights Program at Harvard Law School, the latest issue of the Harvard Human Rights Journal focuses on indirect discrimination on the basis of religion. HHRJ's Volume 34, Issue 2 (Summer 2021) invited scholars who attended the private workshop to explore the concept in more detail, exploring issues in a comparative and international manner. The April event was hosted by Gerald Neuman, HRP Director and J. Sinclair Armstrong Professor of International, Foreign, and Comparative Law at Harvard Law School, who also contributed an essay to the journal on the "normative background to prohibitions on indirect discrimination" and "the current state of indirect discrimination law domestically and internationally."
Other essays in the series explore the nuances between indirect discrimination and reasonable accommodation, the inclusion of religion in public education to promote tolerance, and the difference between the right to freedom of religion and the right against religious discrimination. Expert contributors included Tarun Khaitan, Professor of Public Law and Legal Theory at Wadham College, Oxford University; Rashad Ibadov, Assistant Professor of Law at the School of Public and International Affairs, ADA University, and a former HRP Visiting Fellow; and Sarah Cleveland, Louis Henkin Professor of Human and Constitutional Rights at Columbia Law School; among others.
Two commentaries round out the issue. Victor Madrigal-Borloz, Eleanor Roosevelt Senior Visiting Researcher and Independent Expert on Sexual Orientation and Gender Identity, spoke to how the theory of indirect discrimination might be applied to the lived realities of lesbian, gay, bisexual, trans, and other gender diverse (LGBT) persons; and Yuval Shany, Hersch Lauterpacht Chair in Public International Law at Hebrew University, wrote about the choices made by national and international human rights bodies in employing guarantees of religious freedom and prohibitions of indirect discrimination as alternative bases of protection.
Read the full issue on the HHRJ website.
For the last two years, HRP has hosted three private workshops focused on indirect discrimination and other factors. Most recently, workshops explored indirect discrimination on the basis of sexual orientation or gender identity (SOGI) and indirect discrimination arising from the pandemic, with a discrete focus on SOGI.