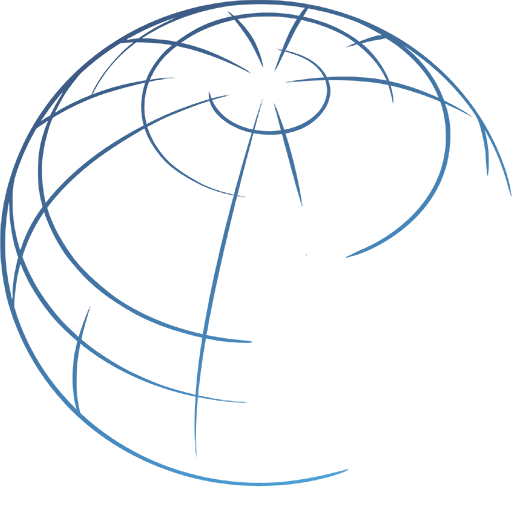 In Human Rights and Participatory Politics in Southeast Asia, Catherine Renshaw recounts an extraordinary period of human rights institution-building in Southeast Asia. She begins her account in 2007, when the ten members of the Association of Southeast Asian Nations (ASEAN) signed the ASEAN charter, committing members for the first time to principles of human rights, democracy, and the rule of law. In 2009, the ASEAN Intergovernmental Commission on Human Rights was established with a mandate to uphold internationally recognized human rights standards. In 2013, the ASEAN Human Rights Declaration was adopted as a framework for human rights cooperation in the region and a mechanism for ASEAN community building. Renshaw explains why these developments emerged when they did and assesses the impact of these institutions in the first decade of their existence. For more, see: http://www.upenn.edu/pennpress/book/15927.html
Dr. Catherine Renshaw is Deputy Head of the Thomas More Law School, based at the North Sydney campus. Her research focuses on international law, international human rights law, particularly in Southeast Asia, and regional systems for the promotion and protection of human rights.
Lunch will be served. Co-sponsored by the Program on Law and Society in the Muslim World, HLS Advocates for Human Rights, and the Harvard Human Rights Journal.