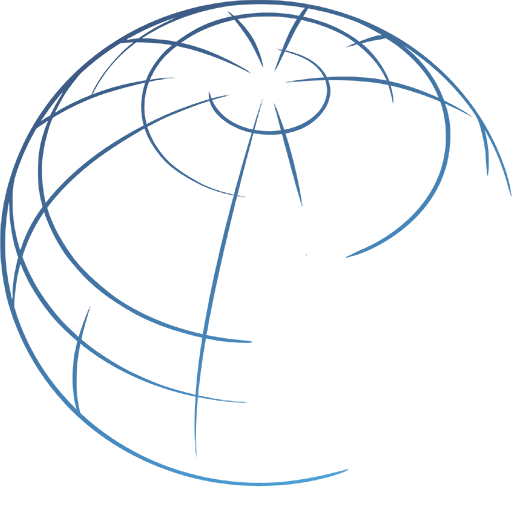 Please join us for a conversation with Victor Madrigal-Borloz, UN Independent Expert on Sexual Orientation and Gender Identity (IE SOGI) and HRP's Eleanor Roosevelt Senior Visiting Researcher, to discuss the impact of the COVID-19 pandemic, and the responses given by State and non-State actors, on the everyday life of LGBT and gender diverse persons.
The IE SOGI will start with an introduction of 15-20 minutes, where he will make a presentation of preliminary findings on how the COVID-19 pandemic is affecting our communities and discuss recent exceptional measures taken by States to combat the pandemic after declaring a state of emergency.
The floor will then be open so that the IE SOGI can receive information from participants. Initially, each participant will have a maximum of 3 minutes to present their contributions. If possible, participants might be asked follow-up questions in a second round.
Questions that will guide that discussion will be:
– How do we identify that a measure established by the State is COVID-specific?
– What are the limits to using emergency powers when fighting the pandemic?
– What is the impact of existing inequalities during a state of emergency? Are there any ways to respond to the exacerbation of inequalities during a crisis?
– Are there seemingly neutral measures that are having discriminatory effects in practice?
– How is data being gathered and systematized?
You can register to participate in one of the following meetings at the linked text below:
April 30, 2020 – 15:00 UTC / 11: 00 a.m. EST (in English)
May 1, 2020 – 09:00 UTC (in English) (Registration link forthcoming)
May 1, 2020 – 13:00 UTC (in French)  (Registration link forthcoming)