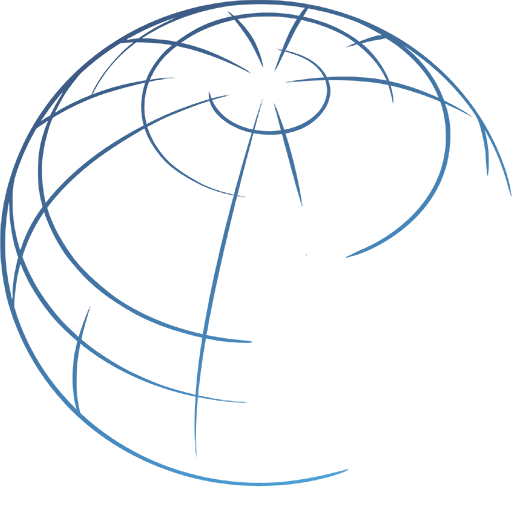 The novel coronavirus has led to millions of people working virtually, and more dependence than ever on access to reliable information and the internet. Some governments have responded to the pandemic by dramatically increasing surveillance on populations, and companies gather and retain huge amounts of our personal data. Join us for a talk on the risks and opportunities for digital and information rights during the pandemic, with experts Adebayo Okeowo (WITNESS), Diego Naranjo (European Digital Rights), Maria Luisa Stasi (Article 19); and Michael Pisa (Center for Global Development); moderated by Janlori Goldman (Columbia/NYU).
The series is organized by the Columbia Law School Human Rights Institute, Duke Law's International Human Rights Clinic, Columbia Law School's Center for Gender and Sexuality Law, and Just Security.
It is co-sponsored by the Human Rights Program at Harvard Law School, the Center for International Human Rights at Northwestern's Bluhm Legal Clinic, Columbia University's Institute for the Study of Human Rights, Duke Law Environmental Law and Policy Clinic, Cornell International Human Rights Clinic: Litigation and Advocacy, Human Rights Watch, the International Commission of Jurists, the International Human Rights Clinic at University of Chicago Law School, Northeastern Law School's Program on Human Rights and the Global Economy, Opinio Juris, Robert F. Kennedy Human Rights, Tanner Humanities Center at the University of Utah, UCLA's Promise Institute for Human Rights, UC Berkeley's Miller Institute for Global Challenges and the Law, the University of Dayton's Human Rights Center, and the University of Minnesota Law School's Human Rights Center.
Free and open to the public. Join events via Zoom here (password: 200022).