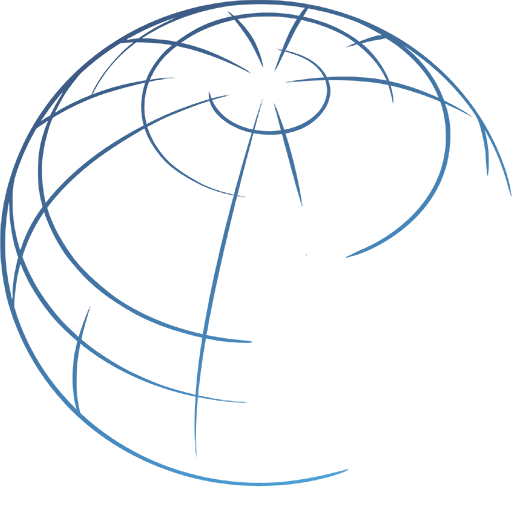 Please join us for a talk by Professors Howard Kyongju Koh and Harold Hongju Koh regarding the battle for global tobacco control and what we as concerned global citizens should do.
Howard Kyongju Koh MD, MPH is Harvey V. Fineberg Professor of the Practice of Public Health Leadership at the Harvard T.H. Chan School of Public Health and Harvard Kennedy School and most recently served as Assistant Secretary for Health in the Obama Administration. Harold Hongju Koh J.D. is Sterling Professor of International Law and formerly Dean of Yale Law School and most recently served as Legal Adviser of the State Department in the Obama Administration.
This is their first joint public lecture.
Co-sponsored by HRP, the FXB Center for Health and Human Rights, the Petrie-Flom Center for Health Law Policy, Biotechnology, and Bioethics, and the Carr Center for Human Rights Policy.