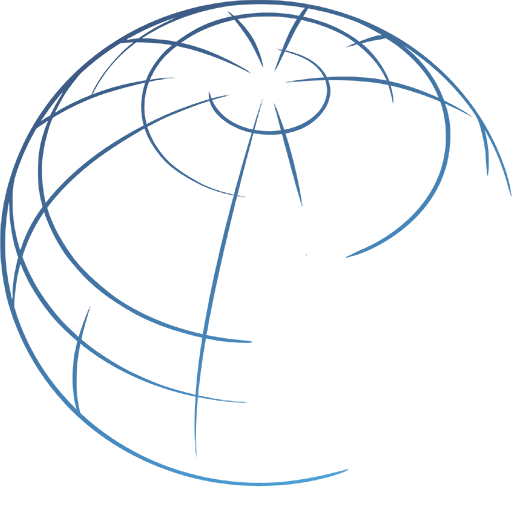 Please join us for a talk with András Sajó, former judge at the European Court of Human Rights (ECHR). The ECHR has a jurisdiction of 800,000,000 people. It was the first international court where individual human rights complaints were judicially considered, rendering enforceable judgments against sovereign states. The ECHR has changed the law in Europe for the better in many ways. Recently, however, it has been responding to the populist mood that reclaims state sovereignty, and judicial doctrines of the ECHR seem to have moved to deferentialism in the name of "subsidiarity." The talk will discuss this development within the broader context of human rights fatigue.
András Sajó served at the European Court of Human Rights from 2008 to 2017. He is currently University Professor at Central European University, Budapest where he was the founding dean of the law program in the early nineties. He was educated and lived in Hungary during communism where he was founder of the League for the Abolition of the Death Penalty, which was instrumental in the abolition of the death penalty after the collapse of communism. He participated as expert in constitution-drafting in four countries in the transition to democracy period of the early nineties and served as legal counsel for the first freely elected President of Hungary. He has taught extensively in the US (University of Chicago, Cardozo Law School, NYU, Brigham Young). His publications concern constitutional theory and comparative law as well as socio-legal issues. His current research concentrates on the demise of constitutionalism.
Lunch will be served. Co-sponsored by the Institute for Global Law & Policy, HLS Advocates for Human Rights, the Harvard European Law Association, the Harvard Rule of Law Society, and the Harvard Human Rights Journal.