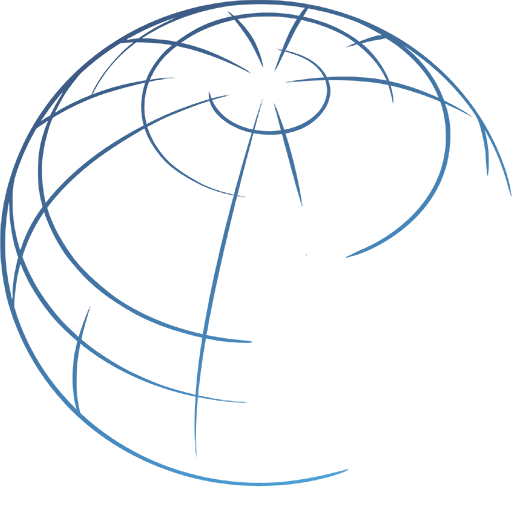 Please join us for a Harvard Law School Library panel event to discuss Gerald Neuman's recent edited volume with Cambridge University Press (May 2020), Human Rights in a Time of Populism.
The book talk discussion will include:
César Rodríguez-Garavito, Director of the Center for Human Rights and Global Justice, NYU School of Law. He is the Editor-in-Chief of Open Global Rights and has served as a strategy advisor to leading international and domestic human rights organizations in different parts of the world. César has been an expert witness of Inter-American Court of Human Rights, an Adjunct Judge of the Constitutional Court of Colombia, a member of the Science Panel for the Amazon and a lead litigator in climate change, socioeconomic rights and indigenous rights cases. He has served as director of Dejusticia, the Global Justice and Human Rights Program and the Center for Socio-Legal Research at the University of los Andes.
Richard Javad Heydarian is an academic, columnist, and policy adviser, having advised diplomatic pots around the Asia-Pacific region, presidential candidates and cabinet secretaries in the Philippines, and leading hedge funds and credit rating agencies. He has taught, as a political science assistant professor, at De La Salle University and Ateneo De Manila University, and is currently resident analyst at GMA network, previously ABS-CBN News Channel, & columnist for the Manila Bulletin. He is a regular contributor to the Council on Foreign Relations (CFR) and Center for Strategic and International Studies (CSIS) in Washington DC, and has written for or/and interviewed by Aljazeera, BBC, Bloomberg, CNN, The New York Times, The Washington Post, The Guardian, The Wall Street Journal, Foreign Affairs, Foreign Policy, The Economist, among other leading global publications.
Gerald L. Neuman is the J. Sinclair Armstrong Professor of International, Foreign, and Comparative Law, and the Co-Director of the Human Rights Program at Harvard Law School.
Ruth Okediji is the Jeremiah Smith. Jr, Professor of Law at Harvard Law School and Co-Director of the Berkman Klein Center. She is an editor of the Journal of World Intellectual Property Law and an elected member of the American Law Institute. Her most recent book, Copyright Law in an Age of Limitations and Exceptions, was published by Cambridge University Press in 2017.
Learn more about Human Rights in a Time of Populism from Cambridge University Press.