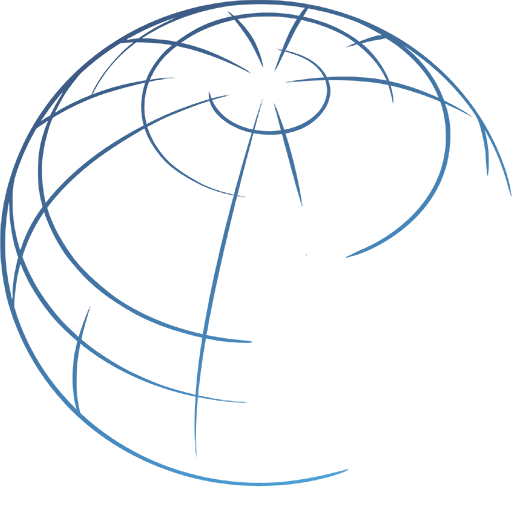 Is Palestine a state? And if so, when did it become a state? The question has long perplexed international lawyers, and has been answered unsatisfactorily. Given that Palestine has instituted cases before the International Criminal Court (ICC) and the International Court of Justice (ICJ) an answer to this very difficult question is in need of clarity. Victor Kattan, Senior Research Fellow at the Middle East Institute, National University of Singapore (NUS), will address these questions on Monday, November 25, in a talk that will explore four key stages in the Palestinian people's long quest to achieve statehood are revisited: (i) 1919 when the Covenant of the League of Nations was adopted. (ii) 1948 when the United Kingdom terminated its mandate over Palestine. (iii)1988 when Jordan recognised the secession of the Palestinian people to establish a state in the territories occupied by Israel in the June 1967 war, and (iv) 2012 when the UN General Assembly adopted a resolution conferring on Palestine non-member observer state status.
Kattan is also an Associate Fellow at NUS Law and an associate member of Temple Garden Chambers in London. He was a legal adviser to the Palestinian negotiating team during the UN General Assembly's decision to confer observer statehood on Palestine on 29 November 2012.
Co-sponsored by the Human Rights Program and the Program on International Law and Armed Conflict.