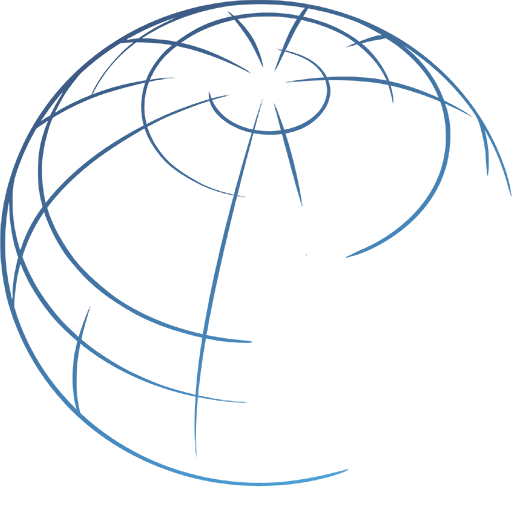 Confrontations between large-scale protest movements and the governments they challenge are critical events in contemporary politics. Such events—like Bolivia's 2003 Gas War protests—can be both pinnacle moments in the life of social movements and the crime scenes for severe human rights violations. Over six weeks in September and October 2003, Bolivia experienced both an unprecedented scale of political participation and the deadliest period out of four decades of democratic rule. One in seven Bolivians joined protests demanding the end of neoliberal economic policies, the nationalization of gas resources, a new constitution, and political inclusion of the country's indigenous majority. However, President Gonzalo Sánchez de Lozada moved to criminalize longstanding forms of protest, and orchestrated a military response that killed at least 59 civilians. Only when this crackdown failed did Sánchez de Lozada resign his office and seek exile in the United States.
As a cultural anthropologist and oral history researcher, Carwil Bjork-James documented the grassroots protests from the inside out. He later served as an expert witness for the plaintiffs in Mamani et al. v. Sánchez de Lozada and Sánchez, the first civil case in United States Federal Court to bring a former head of state to trial for human rights violations. This talk considers what social scientists can contribute to accountability for human rights violations. First, the talk describes how a country's political culture—including both the right to protest and the socially accepted constraints on violence—matters in movement–state confrontations. Second, it introduces a database of episodes of lethal conflict in Bolivia as a tool for understanding political responsibility, including during major escalations of violence like that which occurred in 2003.
Carwil Bjork-James is Assistant Professor of Anthropology at Vanderbilt University. His book on twenty-first century protest in Bolivia, entitled The Sovereign Street: Making Revolution in Urban Bolivia, will be published by University of Arizona Press in spring 2020. His research—both ethnographic and historical—concerns disruptive protest, grassroots autonomy, state violence, and indigenous collective rights in South America.
Hosted by the Human Rights Program. Co-sponsored by the Harvard Human Rights Journal and HLS Advocates for Human Rights. Lunch will be served.