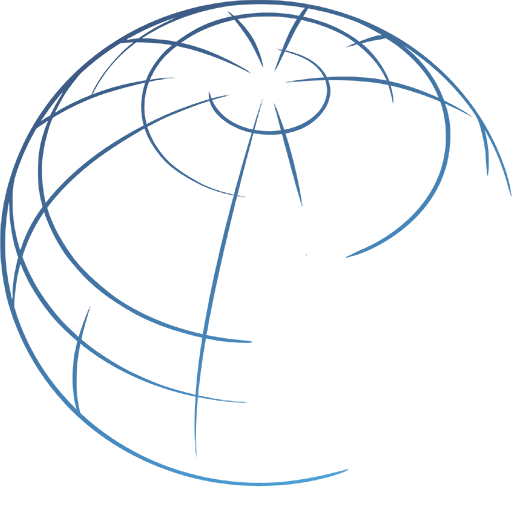 Please join the Berkman Klein Center for a conversation between David Kaye, UN Special Rapporteur on the Right to Freedom of Opinion and Expression, and Nani Jansen Reventlow, a Fellow at the Berkman Klein Center and Adviser to the Cyberlaw Clinic. Kaye will discuss his upcoming thematic report on digital access and human rights, as well as the most burning issues regarding free speech online and digital rights including encryption, fake news, online gender-based abuse and the global epidemic of internet censorship.
The Special Rapporteur will also speak about his work in both national and international free speech cases, after which the audience will have the opportunity to address any further issues they would like to discuss. The Human Rights Program is co-sponsoring this event, which will be followed by a reception in the Harvard Law School Pub located on the first floor of Wasserstein Hall.
The event will be live webcast here at 4 p.m. RSVP required to attend in person.