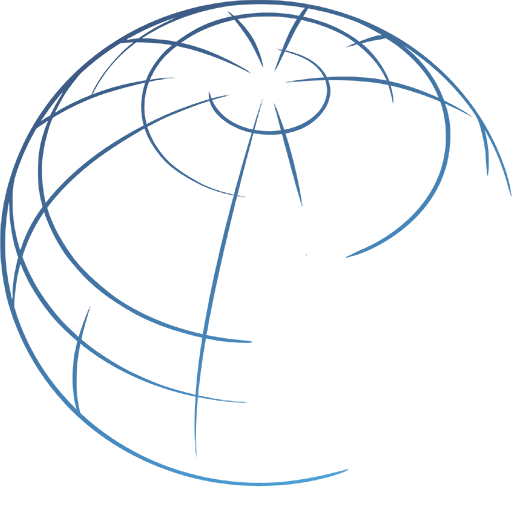 After ten years of violent civil war, Sierra Leoneans were relieved in 2002 when the brutal war was over (exclaimed as "war don don" in the Krio language), but the painful memories of murder, systematic rape and dismemberment remained. WAR DON DON, directed by Rebecca Richman Cohen, follows the war crimes trial of Revolutionary United Front (RUF) rebel leader Issa Sesay, exploring the complex relationship between individual accountability, collective reconciliation, and the limits of international justice.
The film will be followed by a Q & A centered on the relationship among, human rights, peace, and criminal law:
-Karen Engle, Visiting Professor at HLS and Minerva House Drysdale Regents Chair in Law and Founder and Co-director of the Bernard and Audre Rapoport Center for Human Rights and Justice at the University of Texas School of Law (Moderator)
-Rebecca Richman Cohen, Filmmaker and Lecturer at Law, Harvard Law School
-Zinaida Miller, Senior Fellow, Institute for Global Law and Policy, Harvard Law School; and Assistant Professor, Seton Hall School of Diplomacy and International Relations
-Alpha Sesay, Human Rights Program Visiting Fellow and Advocacy Officer at the Open Society Justice Initiative
–Alex Whiting, Professor of Practice, Harvard Law School
Watch the trailer here. Co-sponsored by the Human Rights Program, HLS Advocates for Human Rights, the Harvard Human Rights Journal, and the Harvard African Law Association. Light refreshments will be provided.