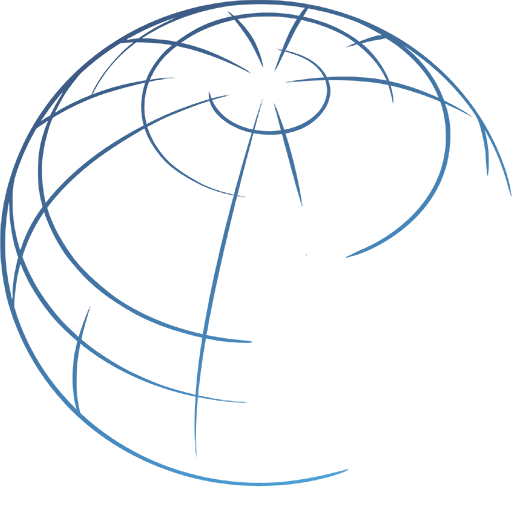 HRP invites applications for its 2018-2019 Visiting Fellows Program
The Human Rights Program invites applications for its Visiting Fellows Program for the 2018-2019 academic year. The Visiting Fellows Program gives individuals with a demonstrated commitment to human rights an opportunity to step back and conduct a serious inquiry in the human rights field. Visiting Fellows are usually scholars with a substantial background in human rights, experienced activists, or members of the judiciary or other branches of government.
Typically, fellows come from outside the U.S., and spend from one semester to a full academic year in residence at Harvard Law School, where they devote the majority of their time to research and writing on a human rights topic. The Program currently has a particular interest in fellows working on the United Nations Treaty Bodies in their research, though applications are not limited in this regard.
The fellows form an essential part of the human rights community at Harvard Law School, and participate in the Human Rights Program's bi-monthly Visiting Fellows Colloquium, as well as a number of other activities.
The Human Rights Program provides approximately four fellows annually with a shared office space, access to computers, and use of the Harvard library system. As a general matter, the Human Rights Program does not fund fellows. However, applicants who are nationals of low or middle income countries are eligible for the Eleanor Roosevelt Fellowship, which offers a stipend to help defray the cost of living.  In order to profit from the fellowship, fluent spoken English is essential.
The deadline to submit applications is February 1, 2018. Click here for more information on how to apply or write to Emily Nagisa Keehn, the Associate Director of the Academic Program, at [email protected].