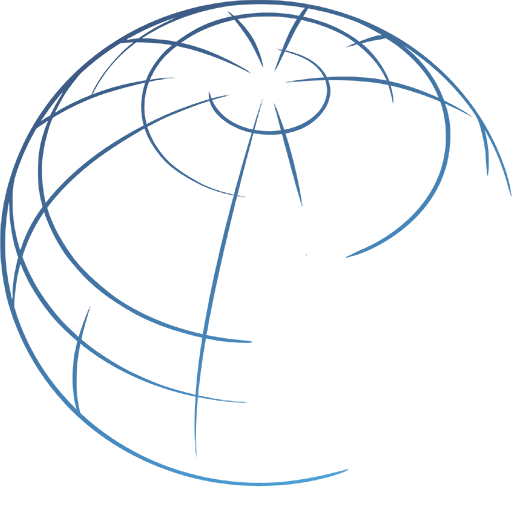 Is the Fight for Queer Rights Really Global?
A month ago today, I was among the many millions who cheered a ruling by the 9th Circuit Court of Appeals, striking down California's ban on same-sex marriage as unconstitutional. Celebrations rolled out across the country—huge parades and rallies were spontaneously organized in Santa Monica, San Diego and San Francisco; outside California, supporters like myself gathered at parties and dinners with friends.
It could have been remembered as a day for advancing queer rights, except for one critical fact: On the same date in Uganda, the controversial Anti-Homosexuality Bill was reintroduced to Parliament.
In a country where same-sex sexual activity is already criminalized, the Ugandan Bill takes several more steps away from equality, imposing the death penalty for certain homosexual acts, and criminalizing anyone who fails to report a person she or he knows to be homosexual. The Bill, originally introduced in 2009, was shelved last May, thanks to intense national campaigning by Ugandan queer advocates like Frank Mugisha, Executive Director of Sexual Minorities Uganda, who pushed the issue onto the international agenda at great personal risk.
I had the privilege of meeting Frank last November in Washington, D.C., where he received the Robert F. Kennedy Center for Justice & Human Rights' annual Human Rights Award. I found myself unusually awestruck. Standing before me was a man who fights for queer rights in a country where 79 percent of people view homosexuality as morally wrong; where newspapers openly advocated for the killing of queer advocates; where a close colleague of his, David Kato, was found murdered in his home; where Frank himself had received death threats.
Struggling to regain my conversational skills, I began to bumble on to Frank about how much admiration I had for him. As if such bland admissions of admiration are not socially awkward enough, I found myself talking about a recently failed effort to allow same-sex adoption in New Zealand that I had been a part of, and how by comparison, his work must be so much more daunting. He let me keep digging my your-advocacy-work-is-so-much-harder-than-mine hole for a few minutes. Then he replied, in his surprisingly gentle, softly-spoken way, "I think it is all the same."
At the time, I didn't actually understand what he meant. His words disarmed me; I put them down to an attempt at modesty. But three months later, as I consider the wildly different developments in Uganda and the United States on the same day, Frank's words have come back to me with a different meaning.
Perhaps he was trying to say that we are, all of us, chipping away at the impediments to equality in our own corners of the world—and that while the nature of the work may vary in nature from country to country, the struggle for queer equality itself is shared.
But is it?
Although efforts exist to encourage a global queer rights movement, the fact remains that on February 7, 2012, news in one part of the world—that a surprisingly narrow ruling declaring the ban against gay marriage unlawful—drowned out news in another part of the world that it may be a crime not to report a person known to be homosexual.
Over the past several weeks, we have seen more milestones in this country: Washington state legalized same-sex marriage, and more recently, Maryland became the eighth state to follow that path. We should celebrate every step toward equality, including these legislative victories. But it is worth noting that in this same time period, we have rarely heard mention of the bill in Uganda, or similar bills in Nigeria or Cameroon.
We cannot let piecemeal domestic efforts lull us into a false sense of achievement. The struggle for queer rights is universal—or, as Frank suggested, it should be. Losing sight of that only slows progress, both here and abroad.
Amelia Evans is HRP's Global Human Rights Fellow for 2011-2012. She is working at Oxfam Novib on issues related to business and human rights, including the effectiveness of multi-stakeholder initiatives.