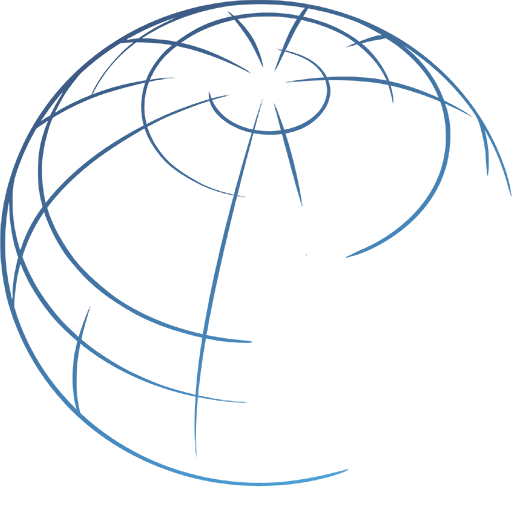 Reminder: Fellowship Deadlines NEXT WEEK!
Just a friendly reminder from the people who want to see you succeed in your career (and in life, of course):
APPLICATIONS ARE DUE FEBRUARY 1 FOR SOME FAIRLY INCREDIBLE FELLOWSHIPS.
First of all, HRP's summer fellowships are due on that day. Please note: before you submit your application, you must meet with a student advisor, as well as with Mindy, Academic Director of our program. Time is running out. Get on it.
February 1 is also the internal deadline for three amazing post-graduate fellowships—the Sheldon, the Knox, and the Kennedy, all of which support a full academic year of study or work abroad. These are highly competitive fellowships that are open to any Harvard student, so do yourself a favor and send your materials right away to Judy Murciano [email protected].
In addition to being an extremely nice person, Judy is an extraordinary resource for anyone considering the fellowship path; contact her early and often with questions and concerns.
And good luck!