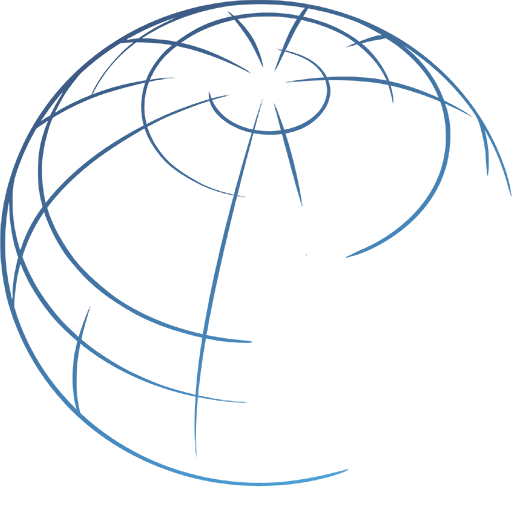 Special Event Thursday, August 8: Senator Blumenthal on Reforming FISA Court
If there's one talk worth attending in the dead heat of summer, this may well be it: We just got word that next Thursday, August 8, Sen. Richard Blumenthal (D- Conn.) will deliver an address at Harvard Law School about proposed legislation to reform the Foreign Intelligence Surveillance Court. We'll be co-sponsoring the event, which is being organized by the law school's Program on the Legal Profession.
It will run from 2-3 p.m. in Milstein East B, Wasserstein Hall.
The Foreign Intelligence Surveillance Court has come under serious scrutiny since revelations about its size and scope hit the news in early June. Blumenthal announced yesterday that he is co-sponsoring legislation with Senators Ron Wyden (D-Ore.) and Tom Udall (D-N.M.) that would, according to the press release:
"ensure FISA courts properly balance the need to protect national security with constitutional and statutory requirements to safeguard individual rights to privacy and liberty. The first bill – the FISA Court Reform Act of 2013 – would create a Special Advocate with the power to argue in the FISA courts on behalf of the right to privacy and other individual rights of the American people. The second bill – The FISA Judge Selection Reform Act – would reform how judges are appointed to the FISA courts to ensure that the court is geographically and ideologically diverse and better reflects the full diversity of perspectives on questions of national security, privacy, and liberty."
For general questions about the event, please email Hakim Lakhdar, administrative director of the HLS Program on the Legal Profession.