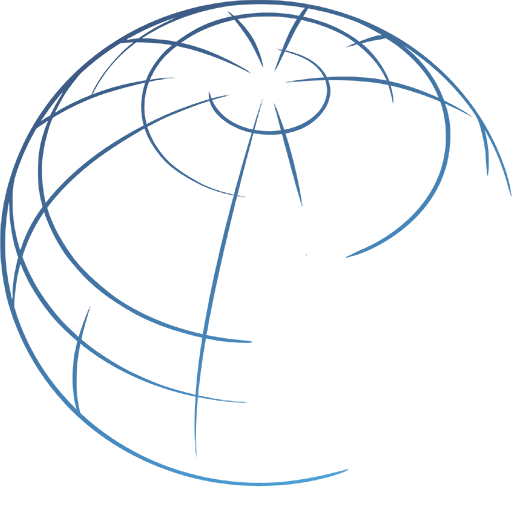 Talk by Michael Ratner, President of the Center for Constitutional Rights
A Talk by Michael Ratner, President of the Center for Constitutional Rights

February 8, 2011
4:00 pm
Pound Hall 335

Join us for a talk with attorney Michael Ratner, President of the Center for Constitutional Rights in New York. Ratner has been a tireless advocate of civil liberties and human rights in the United States, litigating several cases on behalf of torture victims, and successfully challenging U.S. detainee policies before the Supreme Court.
His talk will kick off the spring semester for HLS Advocates for Human Rights, a student group that takes on more than a dozen human rights-related projects every year. Presented by HLS Advocates for Human Rights, co-sponsored by the Human Rights Program.
Reception to follow.