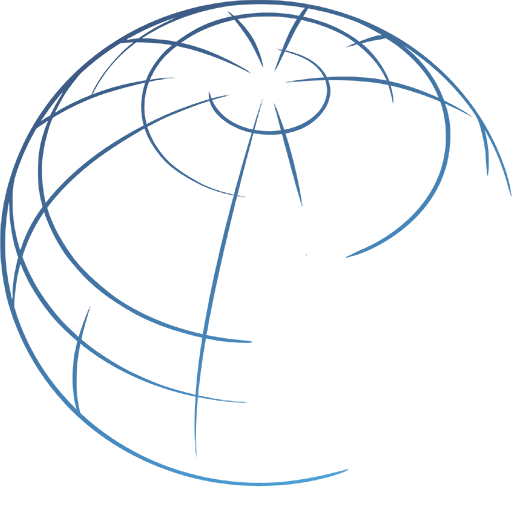 Talk on Monday: "The Future of Economic and Social Rights"
Event Notice
Monday, November 5, 2012
"The Future of Economic and Social Rights"
A Book Launch and Discussion with Katherine Young
12- 1 pm
WCC 4059
Harvard Law School
Please join us for a book talk by Katherine Young, SJD '09, Senior Lecturer, Australian National University College of Law, Australia, with commentary from Lucie White, Louis A. Horvitz Professor of Law at Harvard Law School.
Food, water, health, housing and education are as fundamental to human freedom and dignity as are privacy, religion or speech. In recent years, these rights have been increasingly recognized as legal rights. Young's recent book, "Constituting Economic and Social Rights," examines how such rights become meaningful in legal systems.
This talk is being co-sponsored by the International Legal Studies Program.