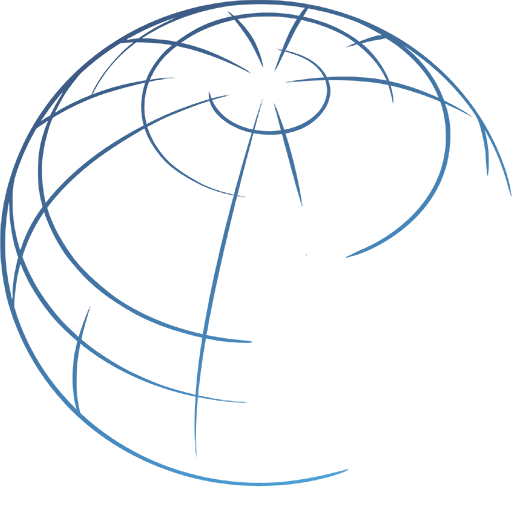 The Long-Awaited Apology: Some Justice for the Women of Ireland's Magdalene Laundries
In the wake of the Irish government's formal apology to the women of the Magdalene Laundries, we bring you some thoughts from Maeve O'Rourke, 2010 HRP Global Human Rights Fellow and advisory board member for Justice for Magdalenes. For the past two years, Maeve has been working with the all-volunteer advocacy group to secure a formal apology and reparations for the more than 10,000 women forced to work in residential laundries from 1922 until 1996.
"Brilliant news on Tuesday in Dublin – a full state apology for the Magdalene Laundries abuse and the appointment of former High Court judge and head of the Irish Law Reform Commission, Mr. Justice John Quirke, to provide a mechanism for compensation and reparation.
We are exhausted and delighted for the women and their families. As I said in the Irish Independent last Saturday, they have lived with this truth for too long – that the state could have intervened to protect them and ensure respect for their human rights, but chose not to.
This is an historic moment for Ireland, as we awaken to and acknowledge the discrimination against women that went to the very core of our state and society for so long. We have also been reminded of the state's obligations to ensure respect for the human rights of individuals behind closed doors. The last Magdalene Laundry only closed in Dublin in 1996, and we still have many problems to address today, regarding conditions of detention and state care of children and other vulnerable groups, for example. This is a moment of learning that we cannot afford to let pass.
Now that the state has acknowledged its role in the Magdalene abuse and has apologised, I will be working with Justice for Magdalenes to ensure that the compensation and reparation mechanism for Magdalene survivors and their families is independent, on a statutory footing, accessible and non-adversarial, and subject to appeals and independent oversight. The campaign for justice will not be over until reparation is provided in accordance with the state's human rights obligations (see in particular the UN Committee against Torture's recently published General Comment No 3 on the right to reparation).
At this moment, I would like to express my deep gratitude to Professor Jamie O'Connell, who supervised my LLM paper on the state's responsibility for the Magdalene Laundries abuse, and Professor Catharine MacKinnon, who advised me even after I had left Harvard on the legal arguments that I should make before the UN Committee against Torture in 2011, on behalf of Magdalene Laundry survivors. I am also indebted to the Harvard Human Rights Program, and Equality Now, for the support and assistance I received during my year as the Harvard Law School Global Human Rights Fellow in 2010/2011.
For media coverage of the apology, see these articles in The New York Times, Time and The Boston Globe.