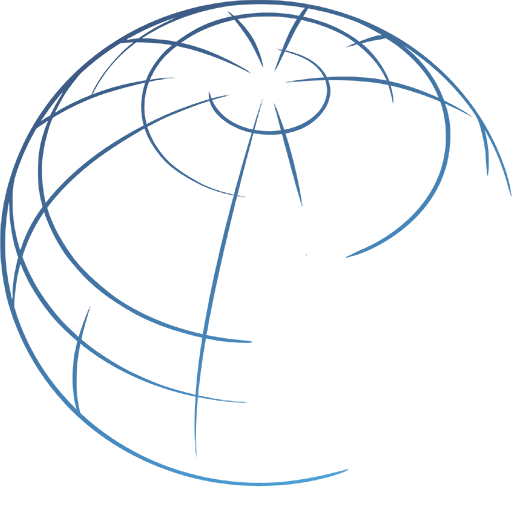 This Week: HRP Participates in "HLS in the World" Bicentennial Celebration
This week Harvard Law School celebrates its bicentennial with a two-day event, "HLS in the World." For those who are registered and planning to attend, the Human Rights Program hopes to see you at the two events we are hosting, both on Friday, Oct. 27. Details below.
How Does International Human Rights Law Make a Difference in the World?
9:00 – 10:30 am
At this panel discussion, experts with a range of experiences and perspectives will discuss whether and how international human rights law has real-world effects on preventing and redressing human rights abuses. The panel will include HLS graduates with experience in government, international organizations, advocacy, and academia, as well as a political scientist who studies the question empirically.
Gerald L. Neuman, Co-Director of HRP and J. Sinclair Armstrong Professor of International, Foreign, and Comparative Law, will moderate the discussion. Panelists include: Harold Koh, Sterling Professor of International Law, Yale Law School; Viviana Krsticevic, LLM '93, Executive Director, Center for Justice and International Law; Makau Mutua, LLM '85, SJD '87, Distinguished Professor; Floyd H. and Hilda L. Hurst Faculty Scholar, University at Buffalo, School of Law; Tyler Giannini, Co-Director of HRP and the International Human Rights Clinic and Clinical Professor of Law; and Kathryn Sikkink, Ryan Family Professor of Human Rights Policy, Harvard Kennedy School of Government.
Conversations with the Human Rights Program
12:30 – 1:30 pm
Jarvis Field, the Hub
This is a lunchtime meet and greet with HRP's faculty, staff, fellows, and students.  In a casual setting, we will share some of the exciting work our Academic Program and International Human Rights Clinic are doing to tackle pressing human rights challenges while working with students in a pedagogically innovative environment. Come learn about our work in Myanmar, efforts to ban nuclear weapons, litigation to hold human rights abusers accountable in the United States, and an upcoming conference about how populist movements are affecting human rights.
To learn more, please visit the website for "HLS in the World" here.