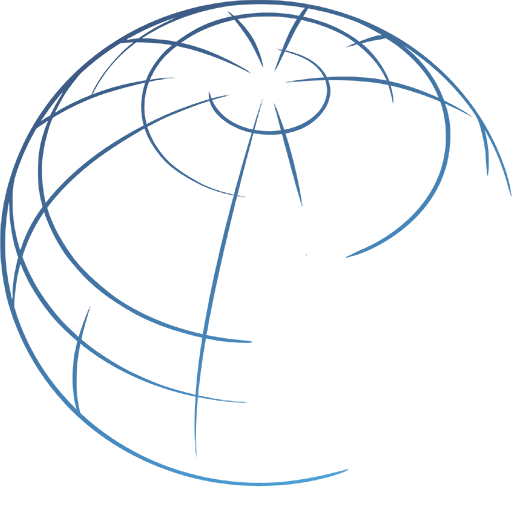 TODAY: "Mediation, Human Rights and the Rule of Law: Challenges Facing the UN's Mediation Support Unit"
February, 23, 2015
"Mediation, Human Rights and the Rule of Law: The Challenges facing the UN's Mediation Support Unit"
A brown bag discussion with Mark Muller Stuart, Q.C.
WCC 4059
12:00 – 1:00  pm
Light lunch will be served
Mark Muller Stuart QC currently works with the UN Department of Political Affairs Mediation Support Unit. He is a senior advocate associated with Doughty Street Chambers in London and the Faculty of Advocates in Edinburgh, where he specializes in public international law, criminal, terrorism and human rights related litigation. Muller regularly advises numerous international bodies on humanitarian and conflict resolution related issues.
Co-sponsors: Harvard Law and Development Society and the Harvard National Security Law Association