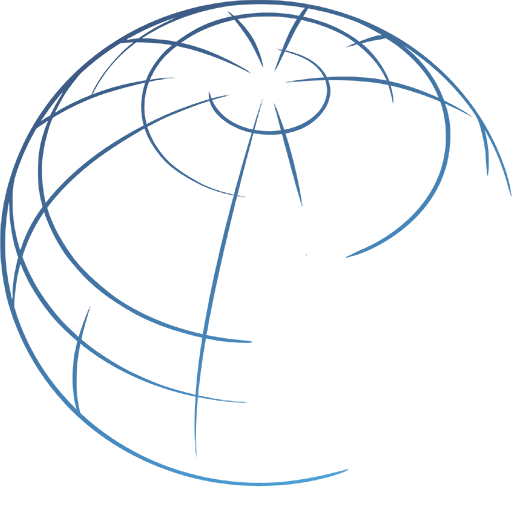 Tomorrow: Inequalities in US and European Schools 60 Years After Brown v. Board of Education
October 28, 2014
Inequalities in US and European schools 60 years after Brown v. Board of Education
Common stories of Native Americans, African Americans, and Roma
5:00 – 7:00 p.m.
Locke Room, Barker Center
12 Quincy Street
Cambridge, MA
This event will reflect on the different forms of discrimination encountered by minority/marginalized children in schools in modern US and Europe, sixty years after the ruling of the historic case, Brown v. Board of Education. The panelists will discuss the cross-cutting causes and common concerns of marginalization across continents, with a focus on school segregation. They will look at the paths of segregating minority and/or indigenous children in schools and the impacts for children, families, peers and society.
HRP is co-sponsoring this event with Harvard University Native American Program; Francois-Xavier Bagnoud Center for Health and Human Rights, Harvard School of Public Health; and Hutchins Center for African and African American Studies.