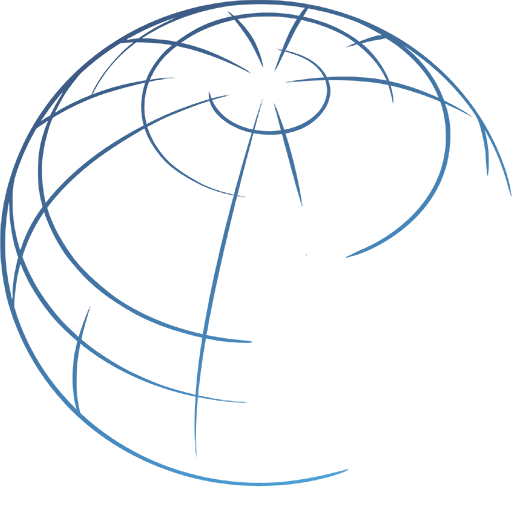 Tomorrow, March 26: "International Criminal Courts and Tribunals: Challenges and Successes"
We're very pleased to co-sponsor this year's Harvard Human Rights Journal Symposium, which takes place tomorrow, Friday, March 27. The half-day event will focus on the challenges and successes of international criminal law as a response mechanism to world crises. The event panels are as follows:
"Where Has International Criminal Law Taken Us and Where Can it Go?"
Keynote Address by Serge Brammertz, Chief Prosecutor of the ICTY
12:00 – 1:00 pm, Ames Courtroom, Austin Hall
Lunch will be served
"The Laws of War: Enforcement in Human Rights Versus International Criminal Courts"
1:30 – 3:00 pm, WCC 1015
This panel will feature Judge Robert Spano of the European Court of Human Rights (graciously brought to the Symposium by Harvard European Law Association), Nema Milaninia of the ICTY in the Appeals Division of the Office of the Prosecutor, Fergal Gaynor of the International Criminal Court Victims Division, former ICC prosecutor Professor Alex Whiting, and Vanderbilt University Professor Michael Newton. The panel will discuss the pros and cons of enforcing international humanitarian law in international criminal courts versus international human rights courts. This panel is cosponsored by the Harvard European Law Association.
Coffee with the Experts

3:00 – 4:00 pm, WCC 3038
"Prosecuting a War: Justice for Syria?"

4:00 – 5:30 pm, WCC 1023
Syria triggers critical questions for the role of international criminal law. What system of justice will best address the atrocities that have been committed and documented by various actors throughout the conflict? National courts? An international tribunal? A hybrid model? What role should local forms of justice play in such a process? How can the lessons of past justice models inform the international community's approach to Syria? What role should the US or other Western powers play? The panel will feature Emily Hutchinson and Jim Hooper of the Public International Law and Policy Group, and Federica D'Alessandra from the Harvard Kennedy School. All three panelists have been involved in Syria fact-finding missions, and Ms. Hutchinson and Mr. Cooper have participated in negotiations with key members of the moderate coalition. Susan Farbstein from the Harvard Human Rights Program will moderate the panel.
[pageWine and Cheese Reception

WCC 1023, HLS Pub