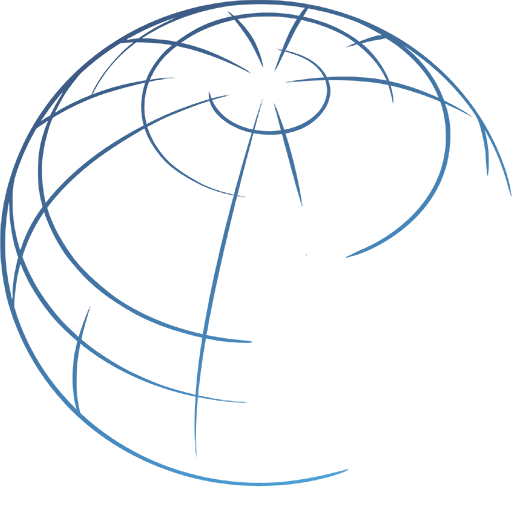 Tonight: "Women, War and Survival"
March 11, 2013
"Women, War, and Survival: Rethinking Legal Understandings of Historical Trauma"
A Preview Screening of the Documentary Film "Imagine a War"
Followed by a Panel Discussion
6- 8:30 pm
Wasserstein 2004
Please join us for a provocative new documentary featuring one woman's troubling account of surviving WWII as a German in Berlin. The director of the film, Malcom Rogge, LL.M candidate, will be present.
In addition to Rogge, other panelists include: Luise Druke, Fellow, Harvard Humanitarian Initiative; Heidi Matthews, S.J.D. candidate; and Alan Stone, Touroff-Glueck Professor of Law and Psychiatry. The discussion will be moderated by Janet Halley, Royall Professor of Law, Harvard Law School.
This event is being co-sponsored by the HLS SJD Association and Harvard Women's Law Association.